While I was waiting to hear back on my offer from house number 1, this house came on the market.  It had a higher potential sales price than house #1 but also needed more work, including new siding and fascia as well as some serious driveway repair.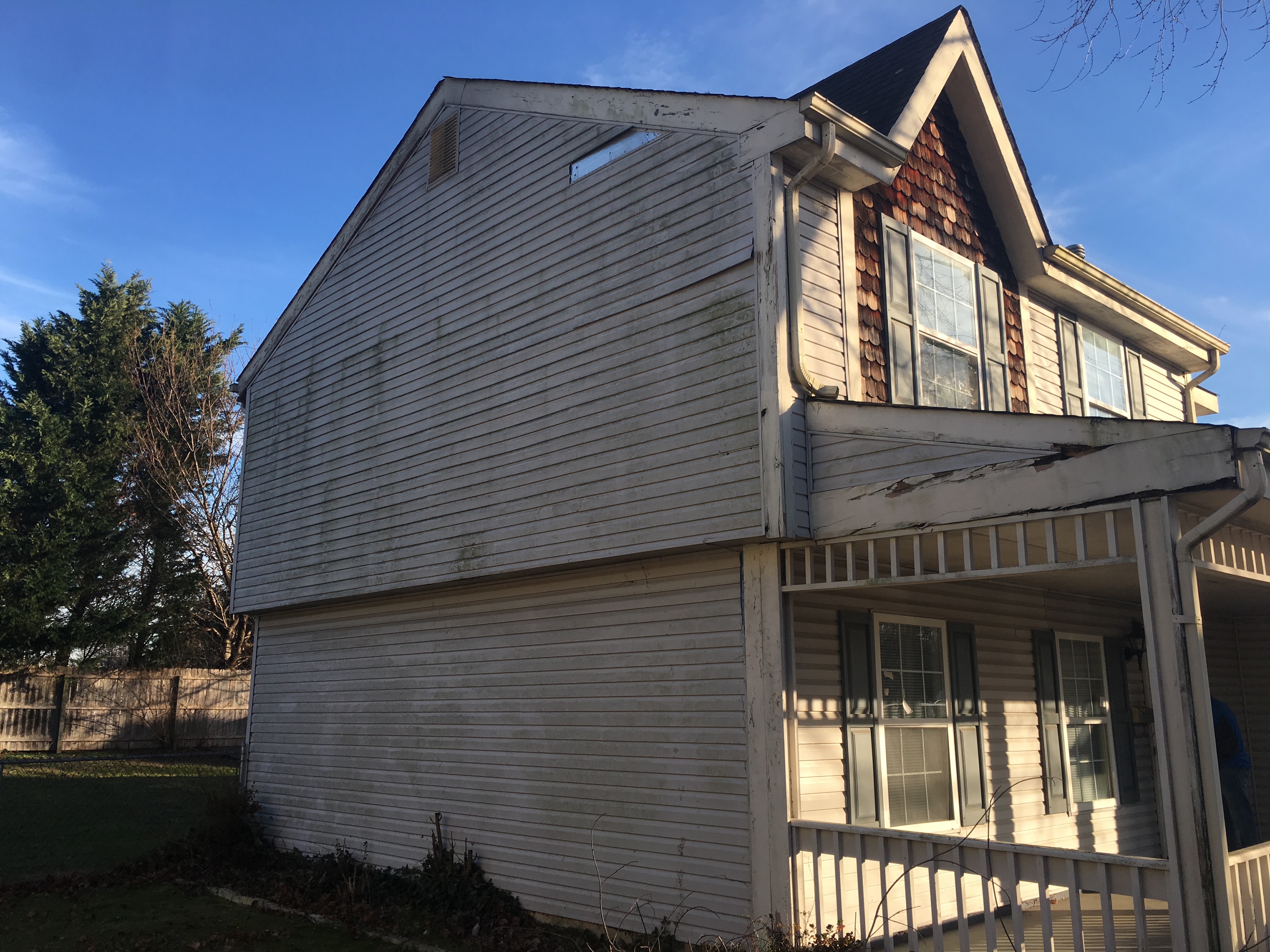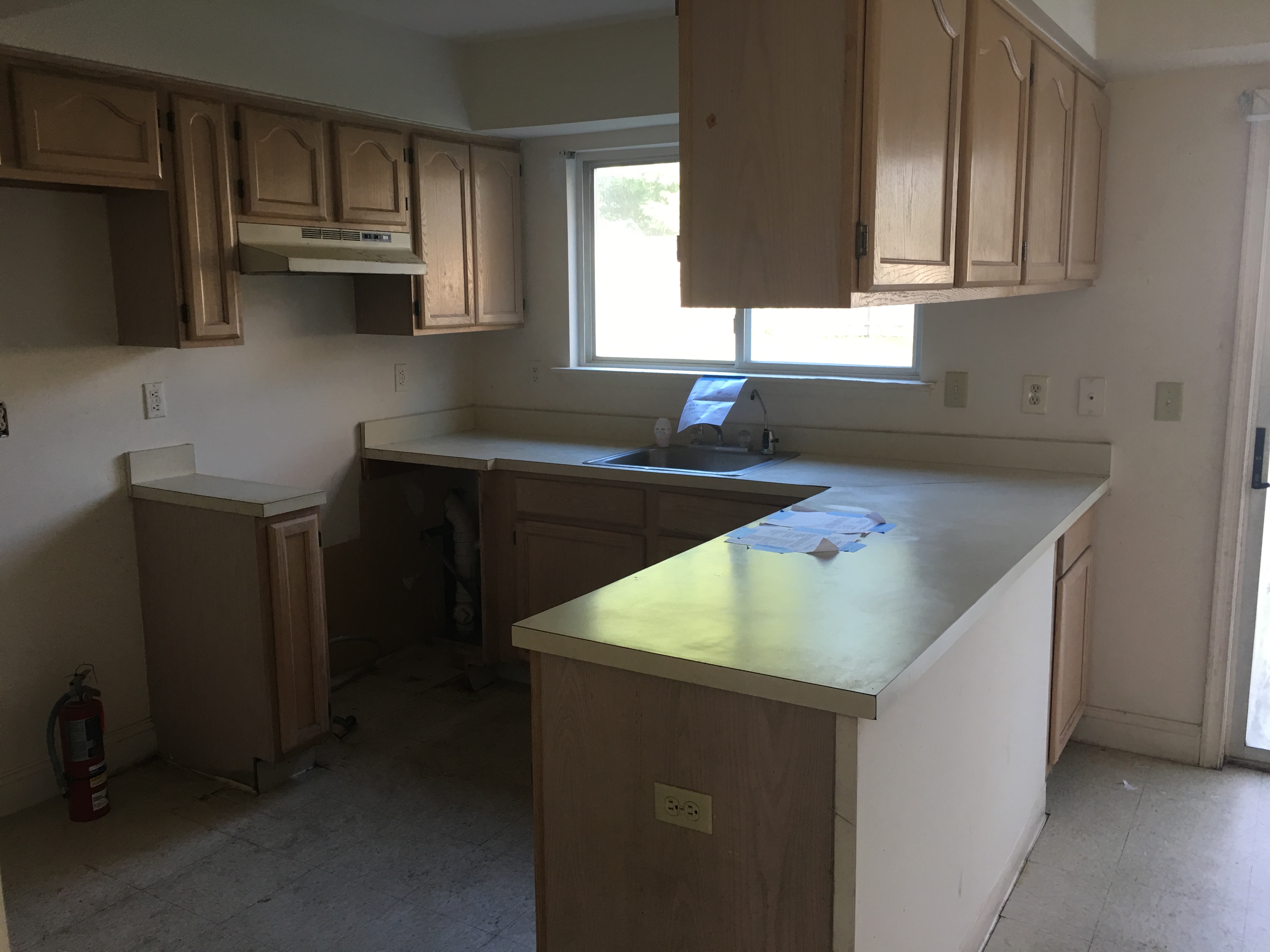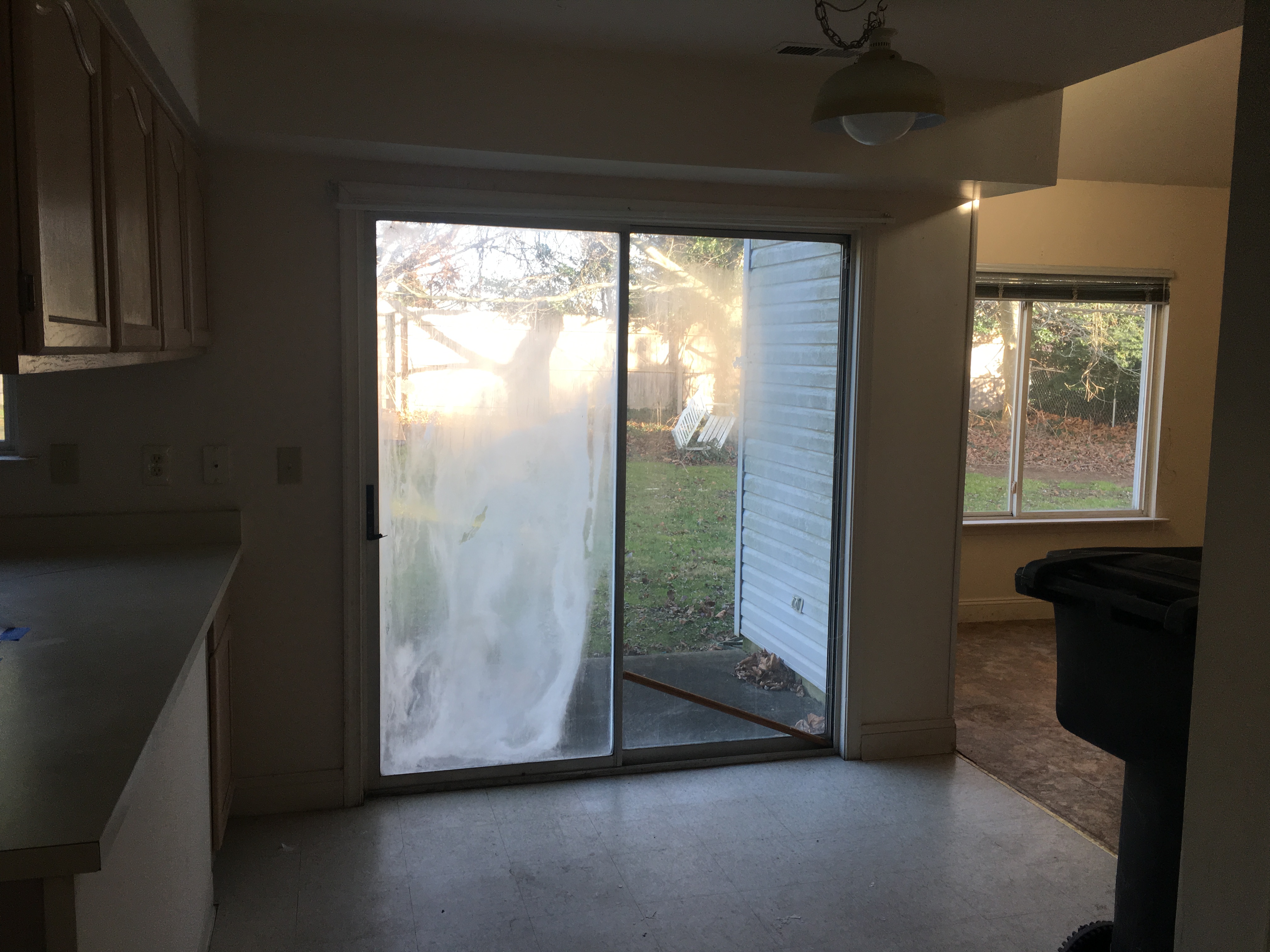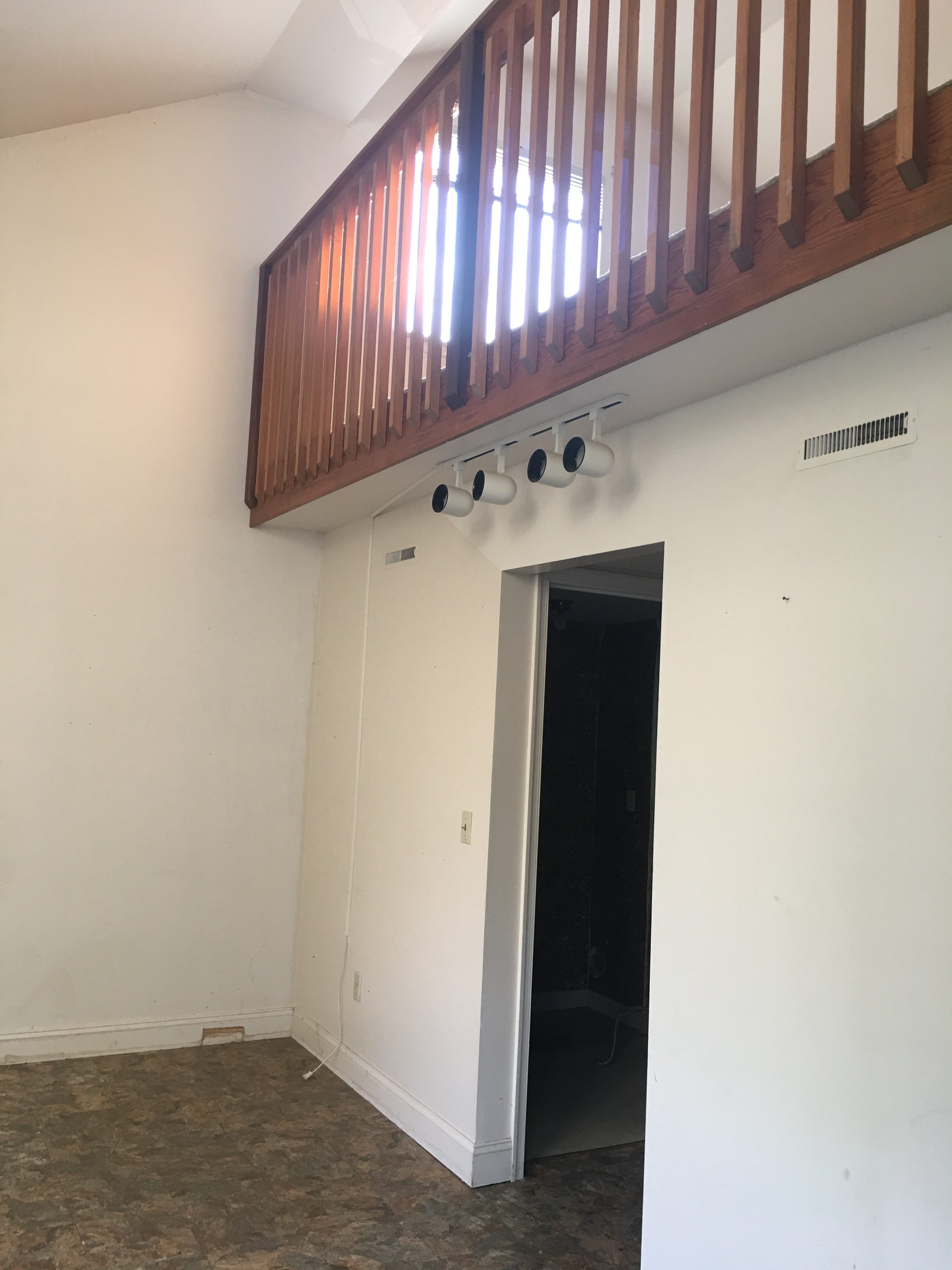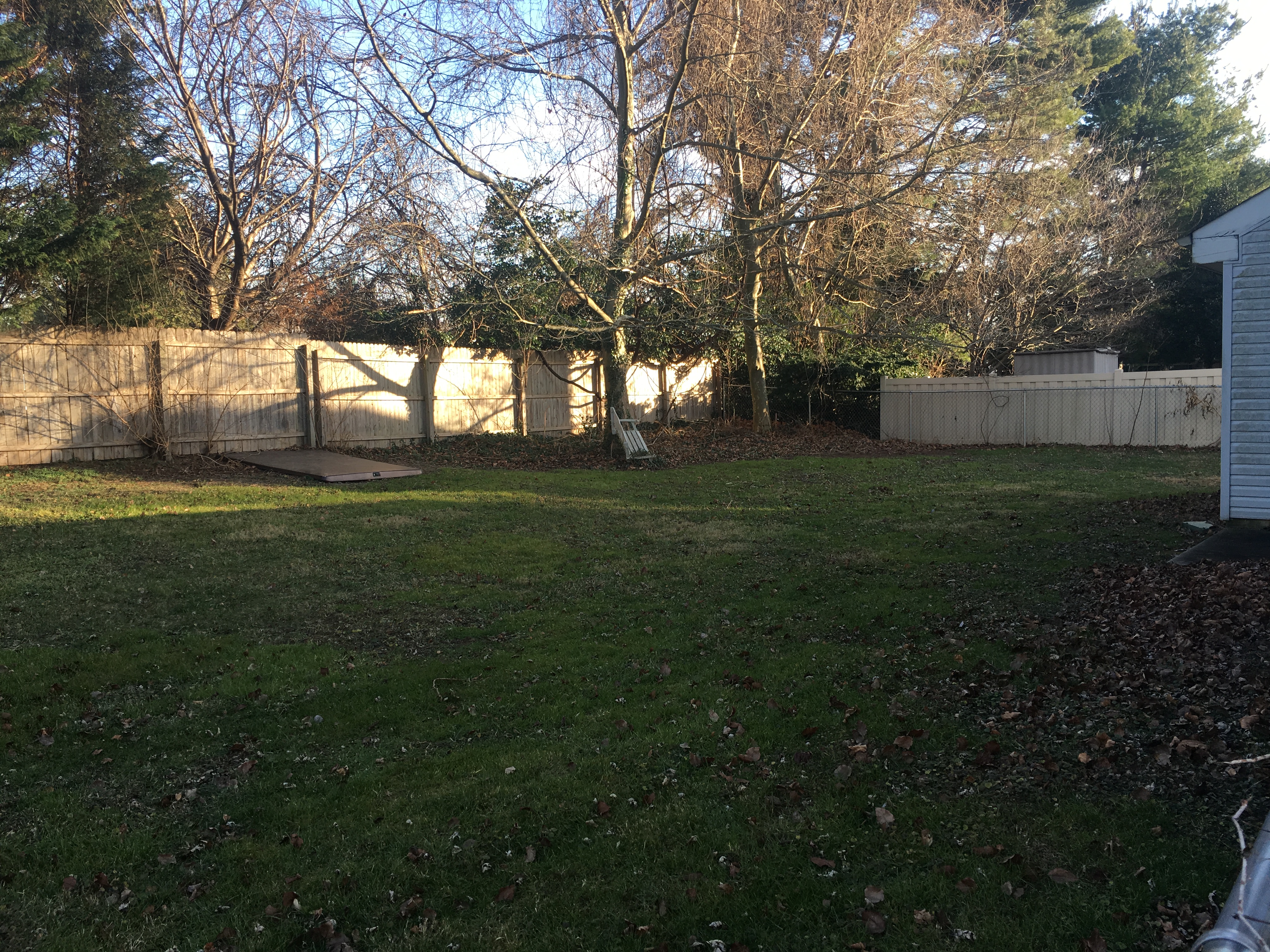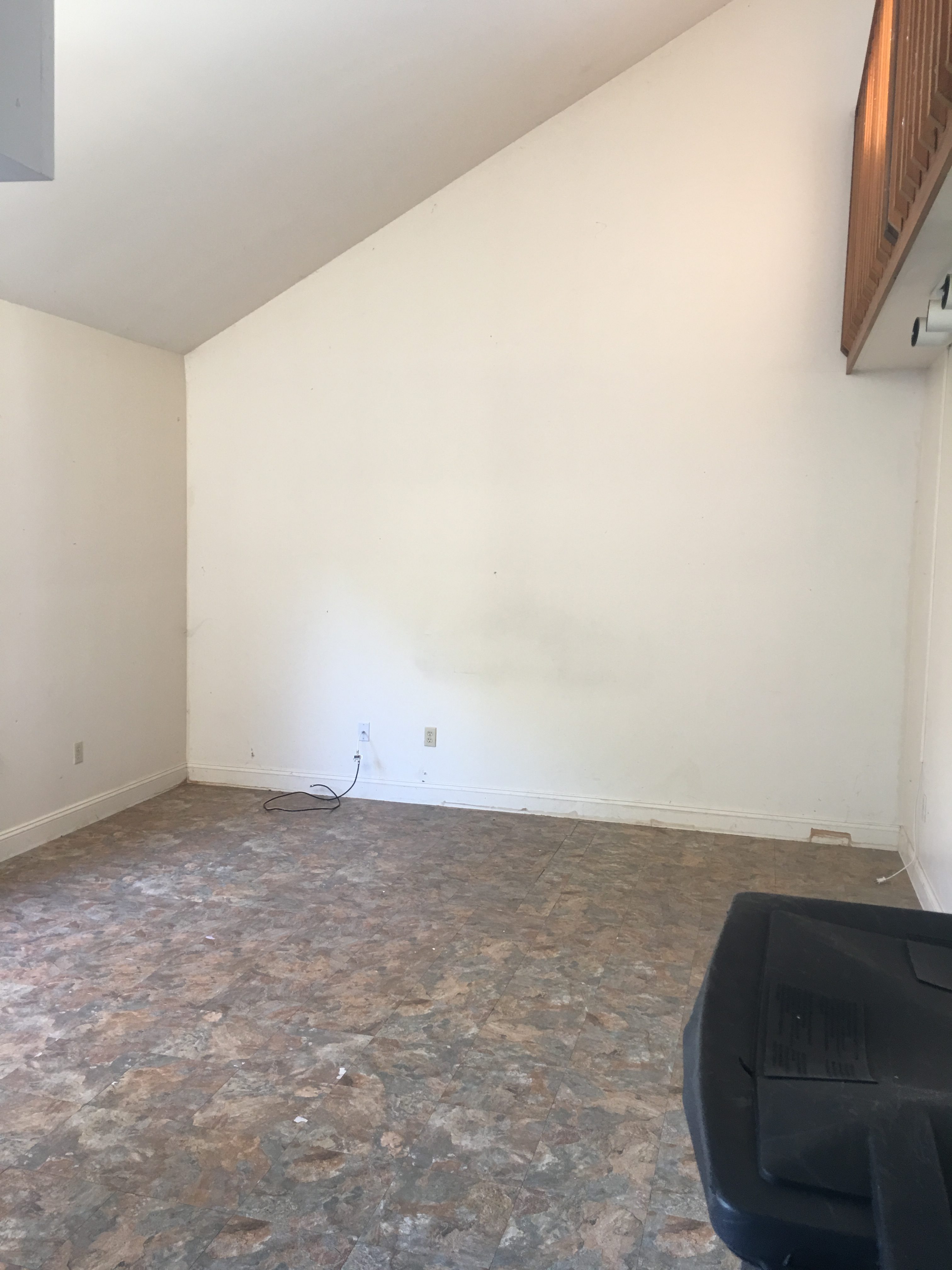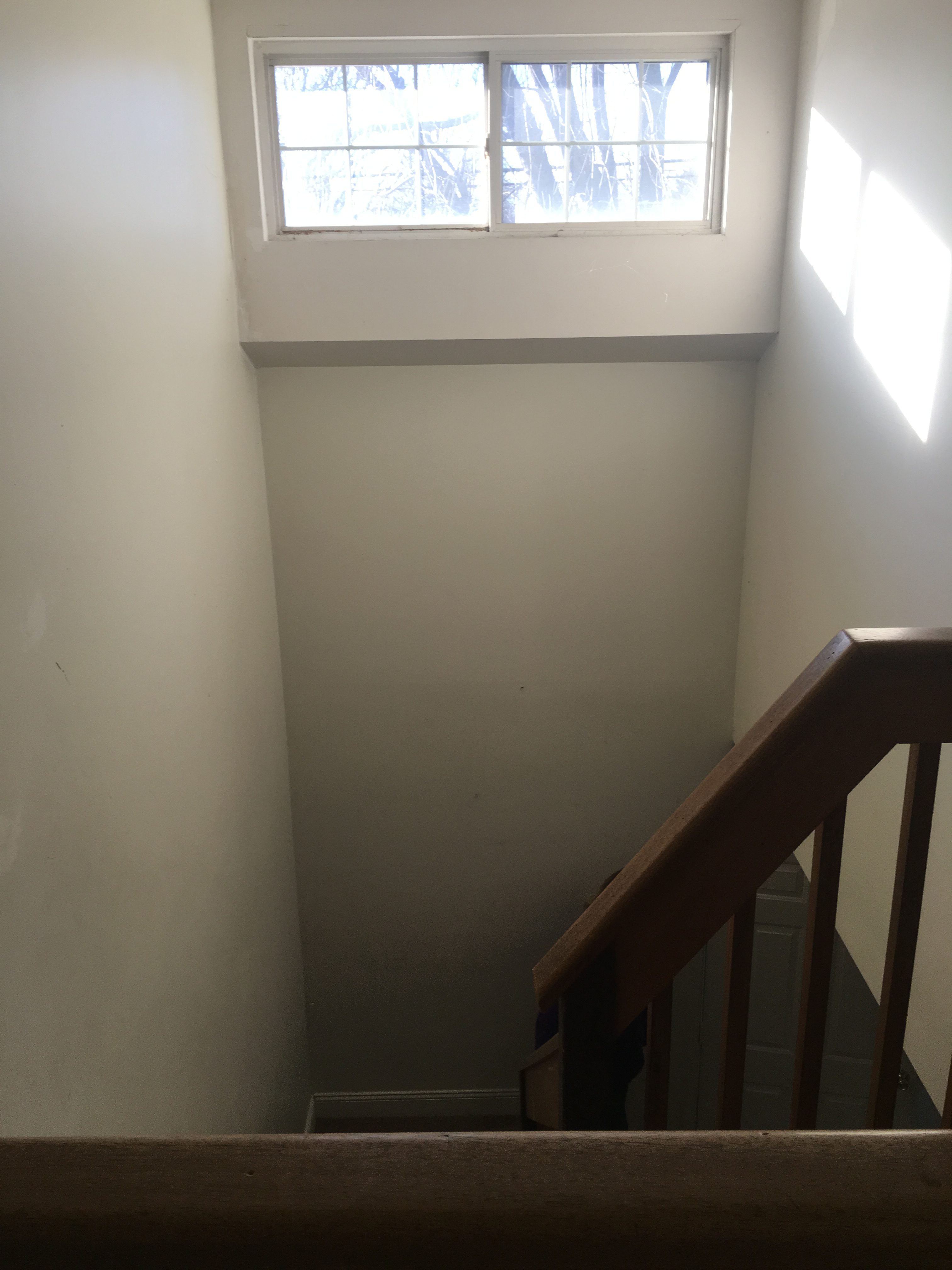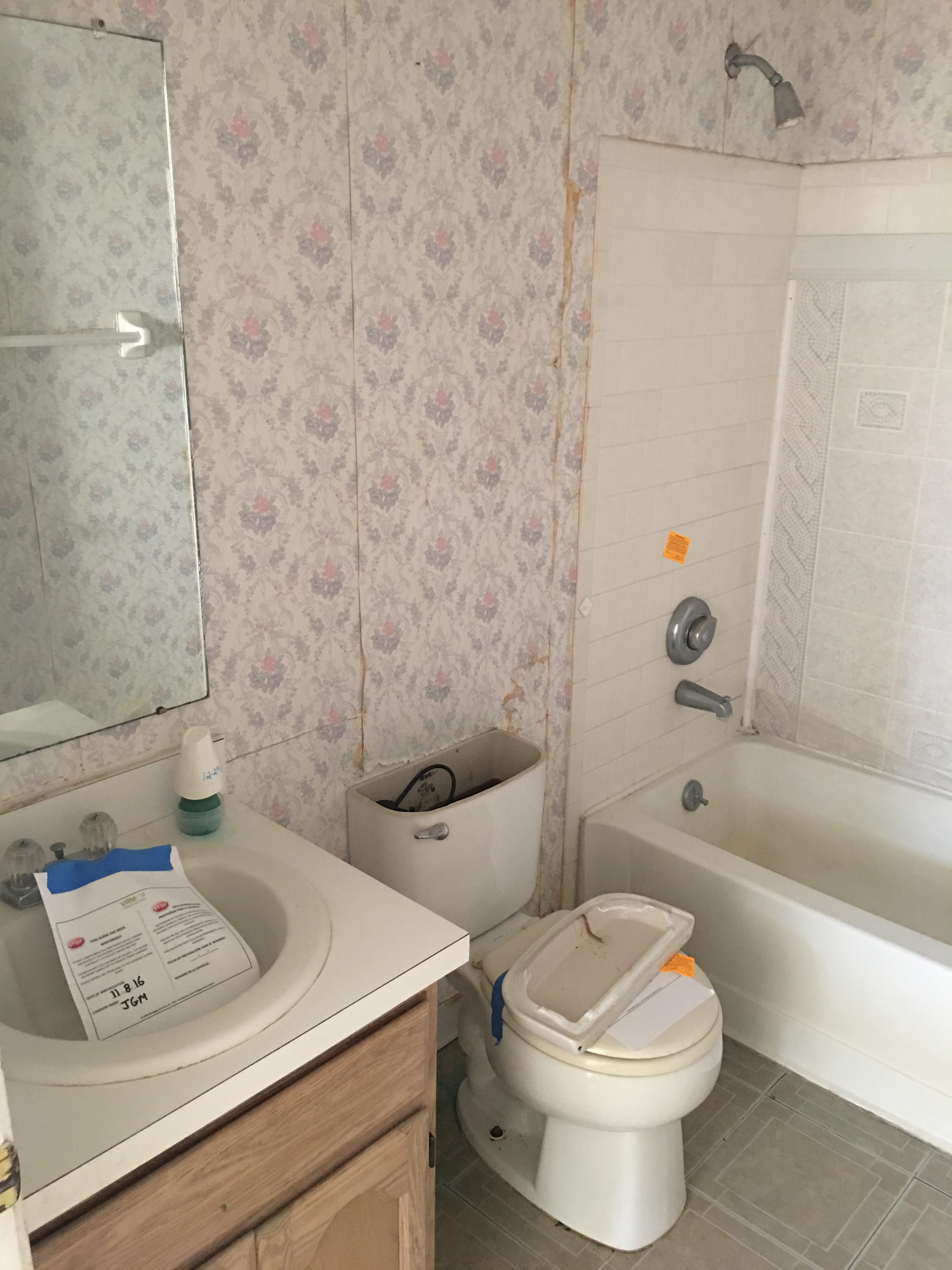 Inside, there wasn't any flooring that could be salvaged and the kitchen and baths would be total guts. But I really liked the feel of the house. The kitchen was bright would really open up without the cabinets over the peninsula.  And the foyer and staircase had beautiful natural light. I was already picturing a pretty new light fixture over the stairs and a cute bench in the foyer.
Between drive bys and our actual tour, we noticed the house was getting a ton of attention. And so it wasn't a surprise that it was quickly in a multiple offer situation. So alas it was time to keep looking.
Next week I'll share one more house before hopefully showing you the house I did buy!