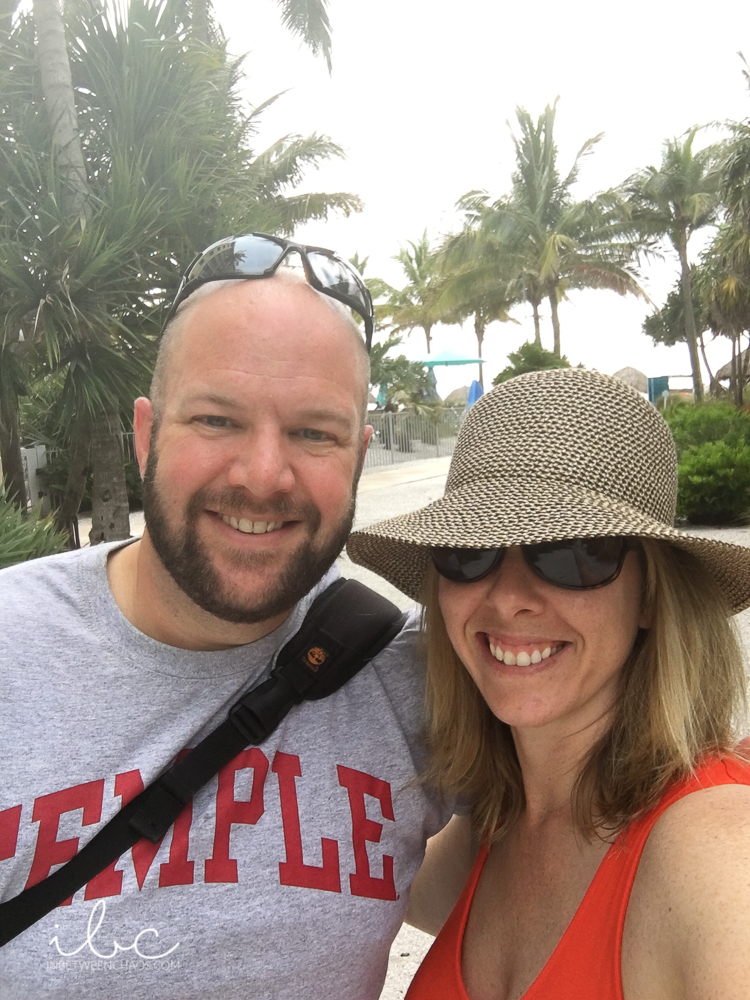 Happy Friday! I missed last week as I was just coming home from a downright awesome trip with my husband to Naples, Florida to celebrate our 10 year wedding anniversary.  And I'm not going to lie; it's a week later and I'm still a little bummed it's over. Naples is beautiful, and I loved the architecture there.  The fretwork fences and porch rails were everywhere, and I keep trying to figure out where I can put some at my house! And we TOTALLY need hurricane shutters in Delaware, right?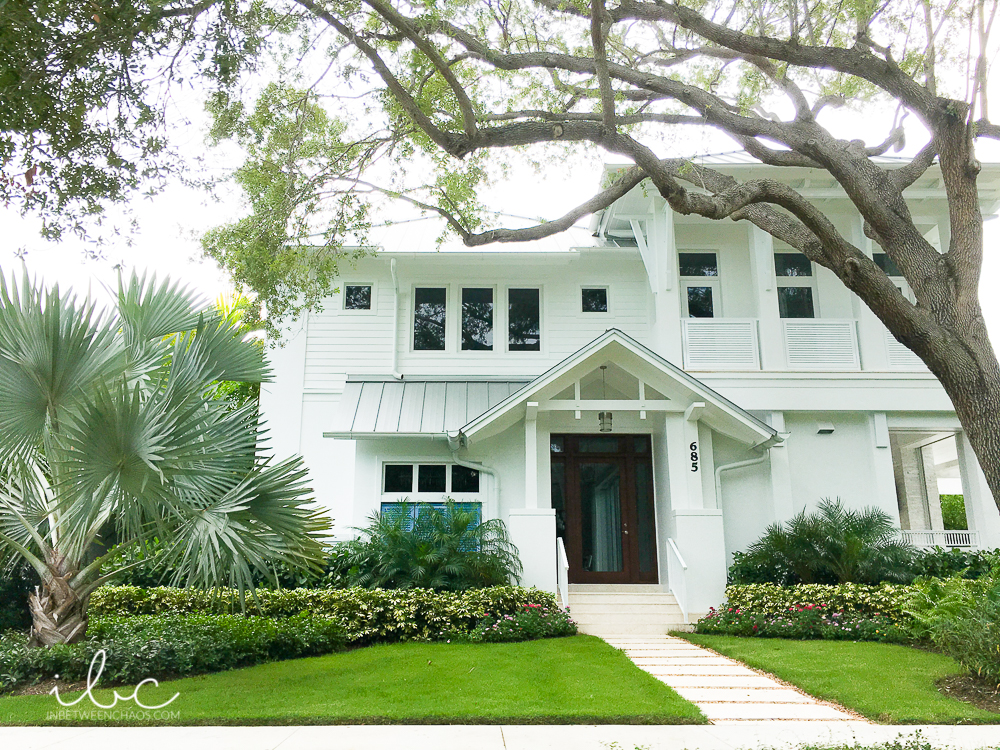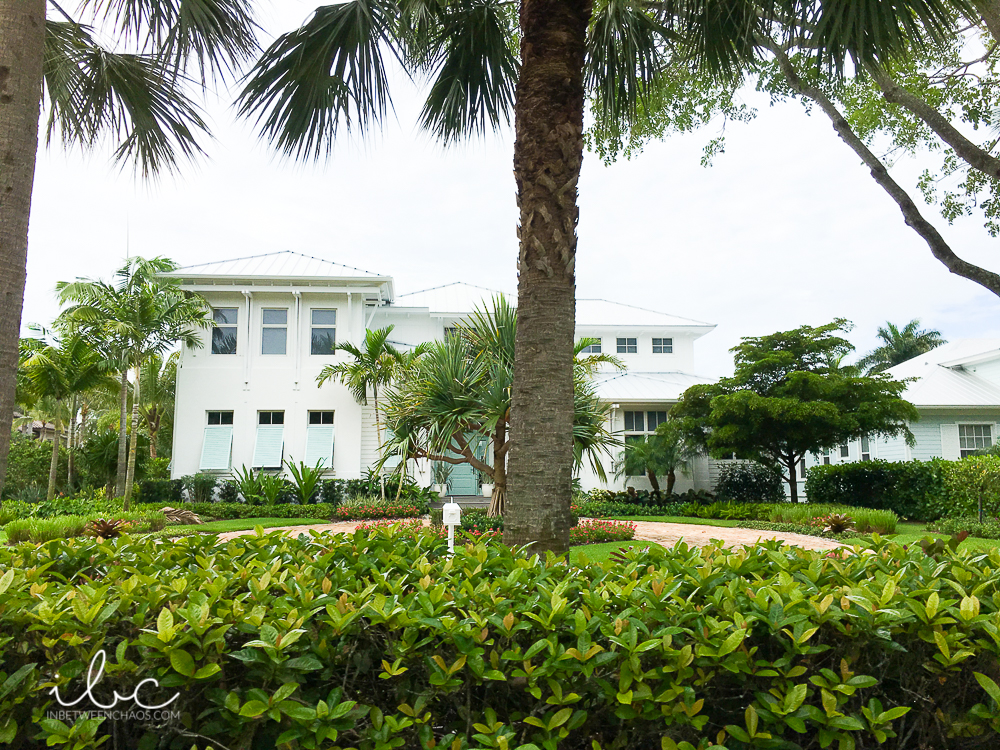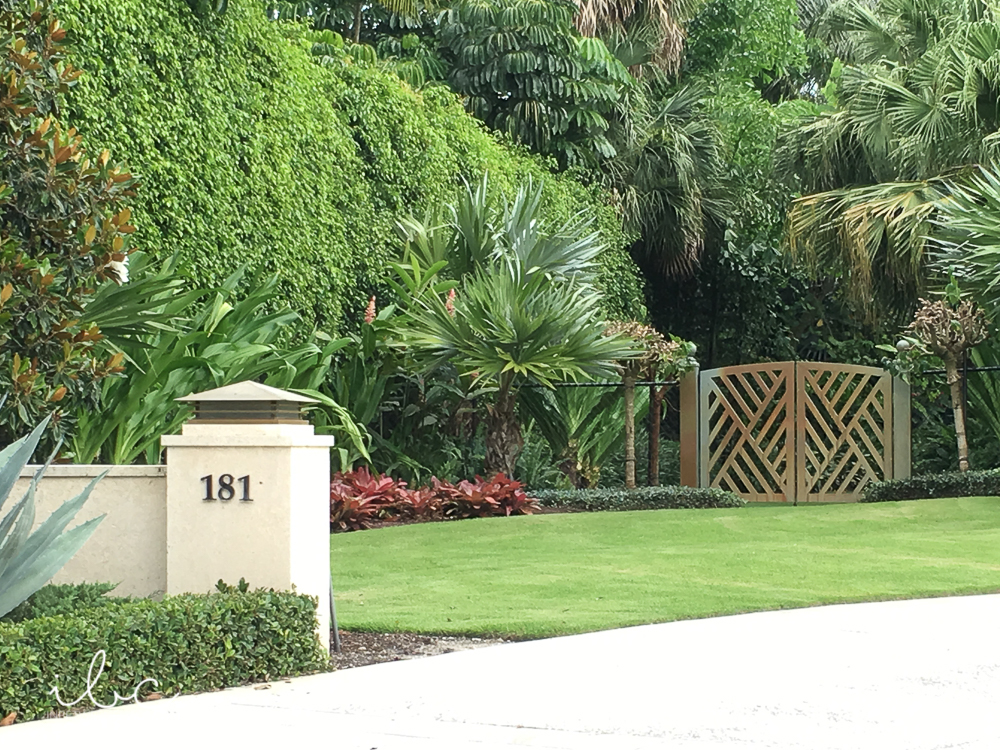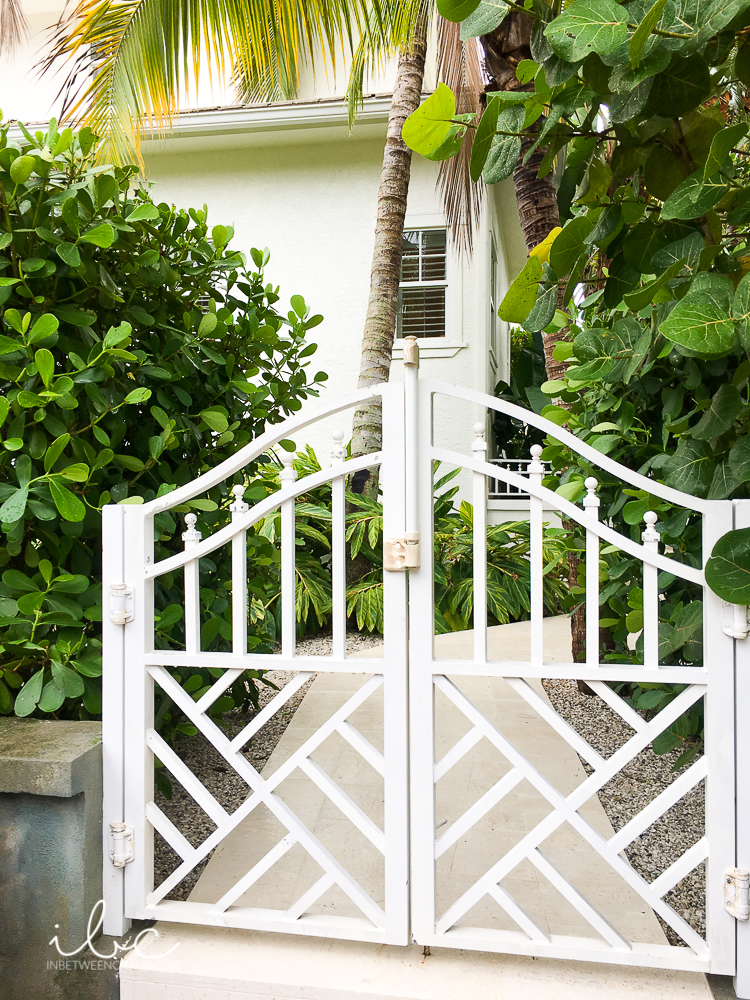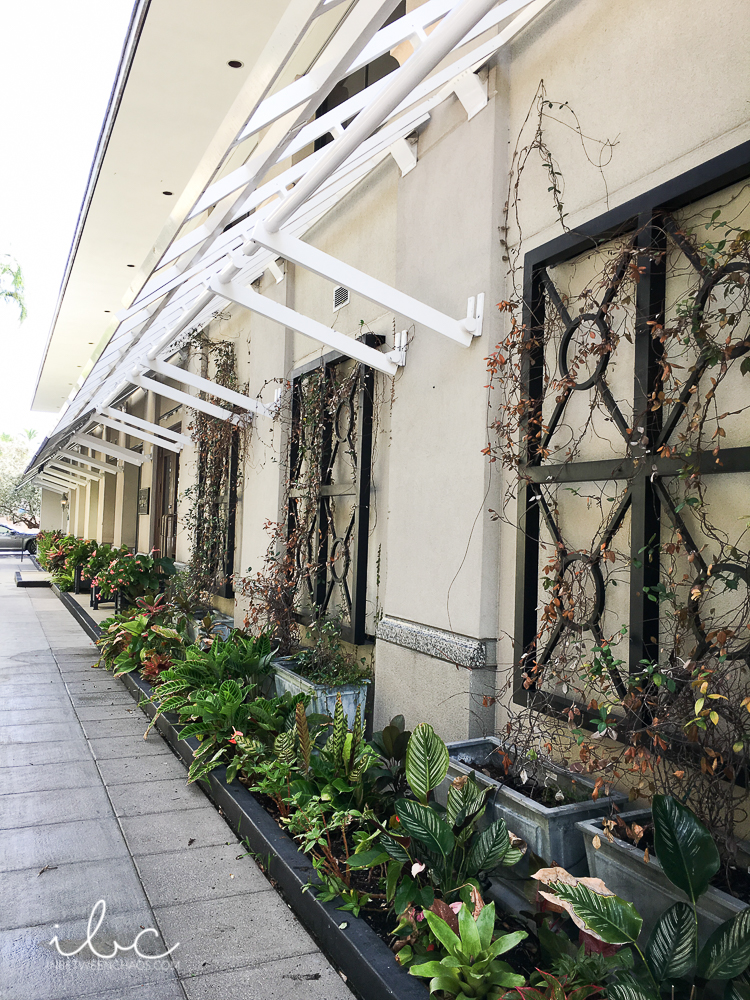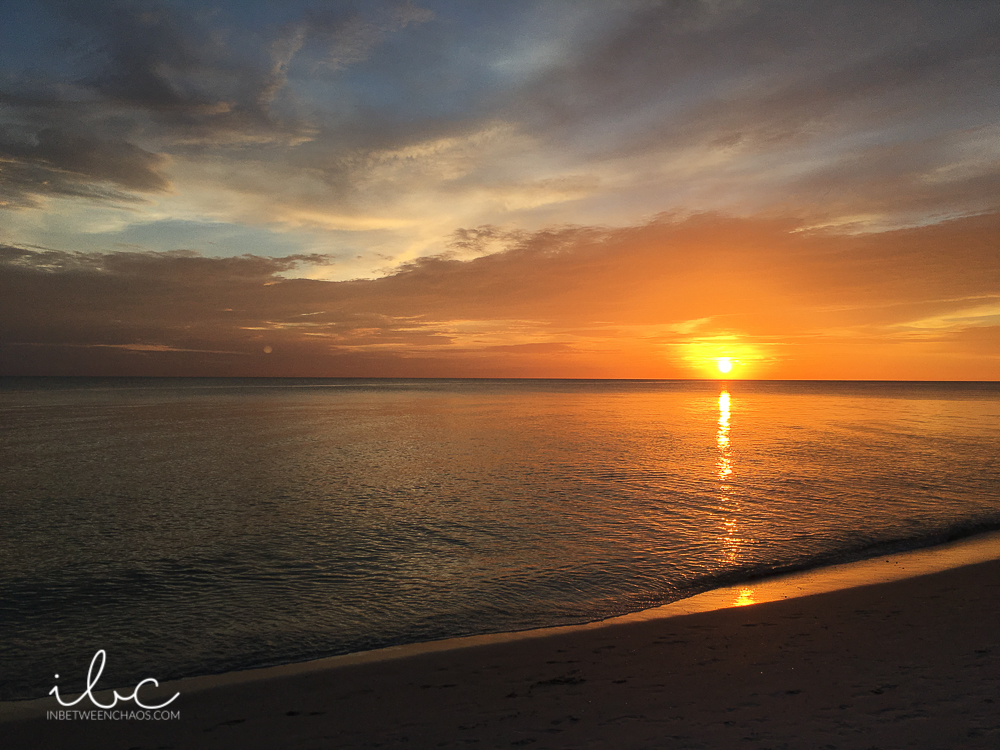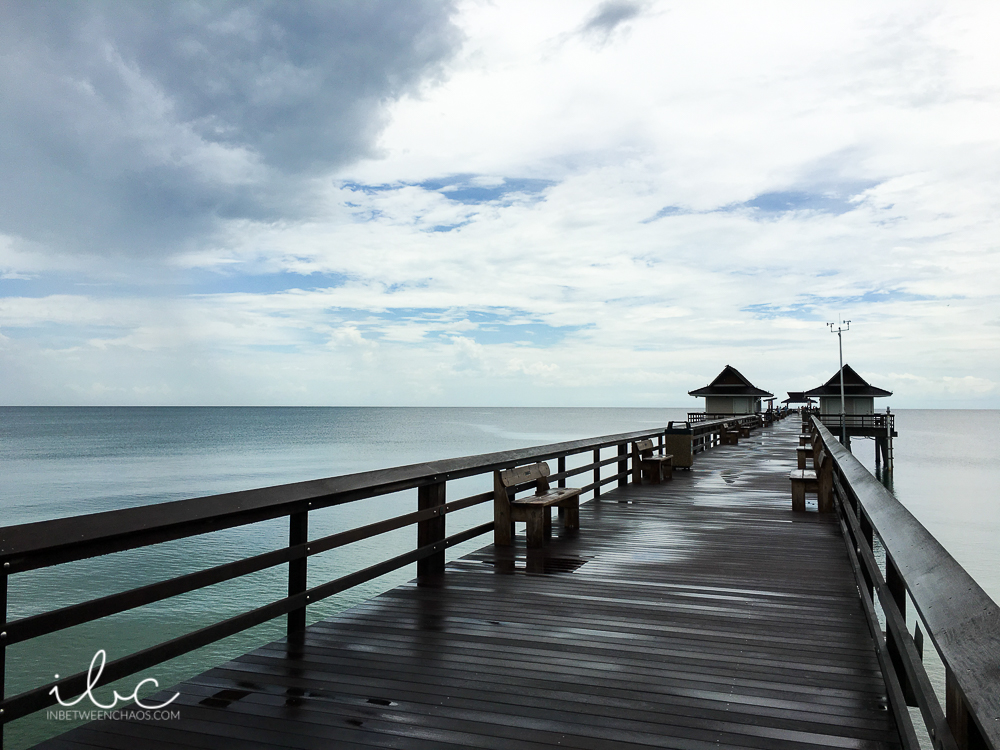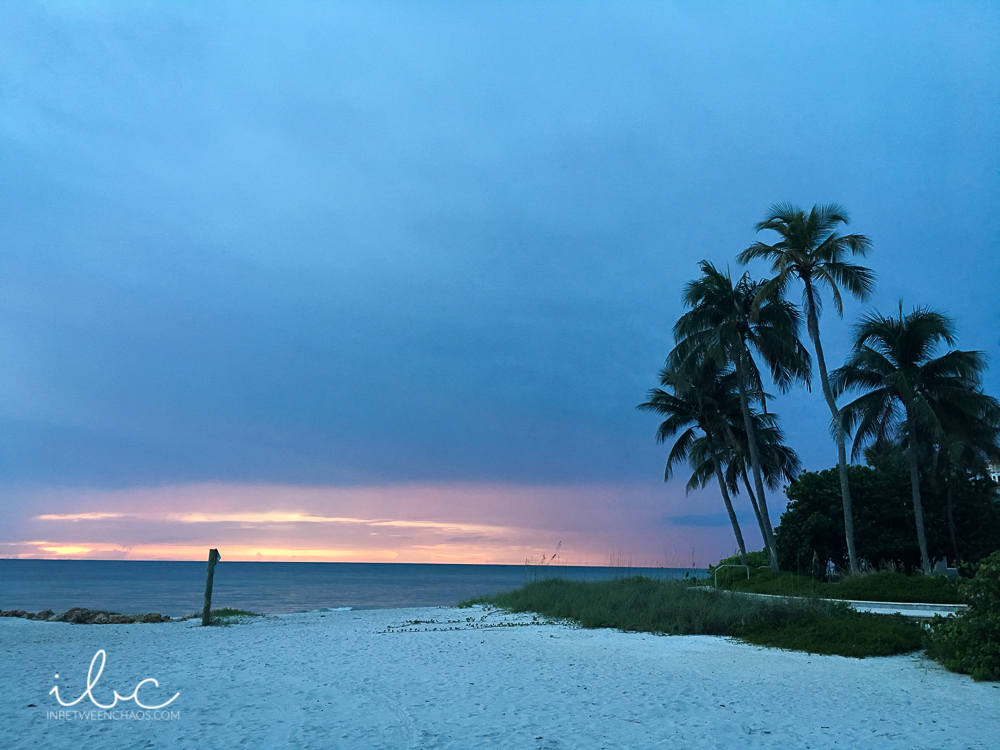 And though I feared I wouldn't actually wind down and relax until the day before vacation was over, the truth was I felt blissfully clearheaded as soon as we got there. I came home relaxed and totally confident I could tackle this summer with the kids and a flip house and then emerge totally sane. I had plans and strategies, including some fun new things the kids could do to stay active outside, like this skateboard swing that the kids are getting the hang of, and a pogo stick.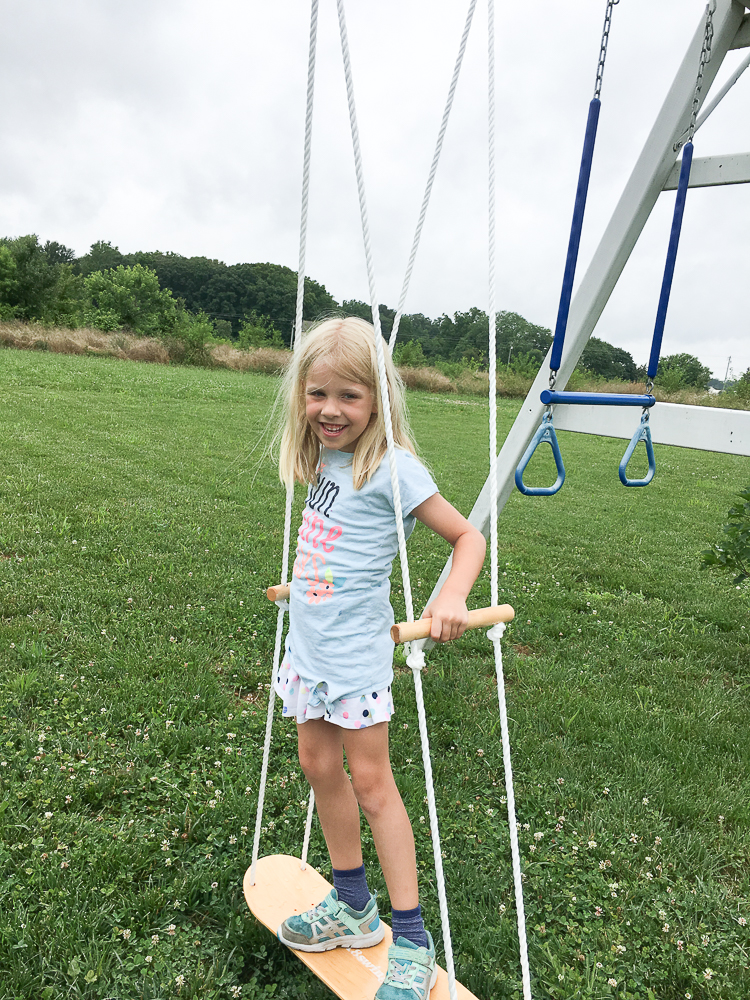 My confidence bubble burst when I made the totally stupid decision to try out the pogo stick.  Immediately after putting my second foot up, I fell back, hard, my bum smacking the pavement just before my head. Thankfully, I reacted quickly enough that I pulled my head up, keeping it from hitting the ground too hard. My 8 year old, hovering over me, totally freaked out. Thinking he was worried about me, I pushed my pain aside and assured him mommy would be fine. But then he informed me he was in "pain" because my soft, foamy flip flop, which flew off my foot from the impact, grazed his cheek. Clearly he doesn't subscribe to the "no man left behind" principle because he took off to the house, leaving me sprawled out on the driveway.
Eventually, and I do mean eventually, my husband came out. Here was my hero coming to rescue me, but not before snapping a pic to document the hilarity.  Thanks babe!  I would post it here if it weren't so embarrassing. Had there been video, it would be a sure-fire contender on the next season of America's Funniest Videos.
And for the second summer in a row, I'm on the DL. Just as we were kicking off last summer, I injured my wrist and broke my foot.
And here we are again! [Insert video here of me waddling through Lowe's, wincing in pain while getting out of chairs like an old women, and my 4-year old kissing me goodnight, telling me with a straight face that she hopes my butt feels better.]
At the flip, things are moving along nicely. We have flooring going in, the carpet was installed, and now the countertops are in. Most of the painting is complete. The biggest pieces left will be the HVAC and the bathrooms, and then it will all come down to details.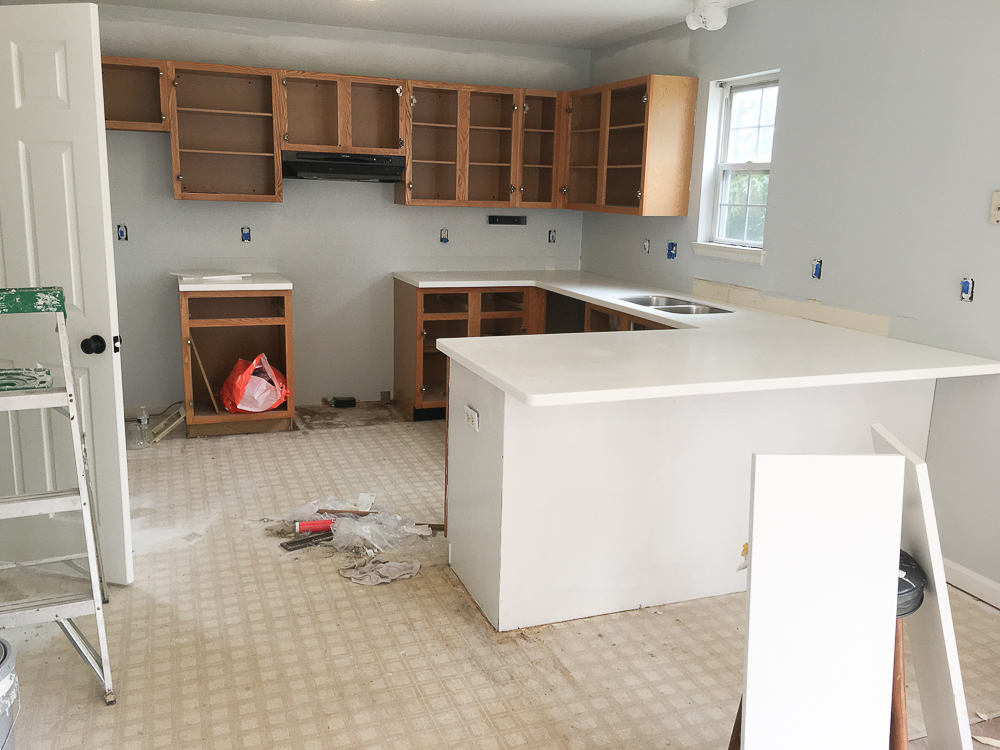 I have a few kitchen cabinet doors left to wax, and then I need to wax the cabinet frames themselves. I've also started the planking for the bathroom and kitchen peninsula.  The waddle is hindering my progress a bit, but we'll get there!
Hope you have a wonderful, pain-in-the-butt-free weekend!
---
This post may contain affiliate links, which cost you nothing but help to support my little blog in the event you decide to make a purchase.  Thanks for stopping by!