Happy New Year! I hope you all had a wonderful holiday season. Ours was great, minus some minor sickness. I know I'm ready to get things put back in order and to purge, purge, purge! Who's with me? The kiddos are doing surprisingly well at letting go of some things. But we also really need to work on stopping the flow of things into the house.
We are in the middle of some really cold weather here, which means I'm working on more projects inside the house. Oh who am I kidding? Our dining table served as my second workbench for most of the fall. And my supplies, like paint, wood glue, paint brushes, stencils, yada yada yada are everywhere. So the project I'm working on now (in the dining room no less!) is a work cart for projects. Hopefully I will be able to share it with you soon, and even more hopefully it will actually be used to store my craft stuff 😉
It's been a few weeks since my last flip update, and although work has been steady, it's not the type of work that's super-exciting to report. Granted, having heat is awesome!
The biggest changes, cosmetic-wise, have been getting the kitchen openings finished and getting paint up on the walls. The paint is when the house really starts taking on a new feel… like when it's ready to be put back together again.  The hardwood floors are in the process of being refinished as we speak.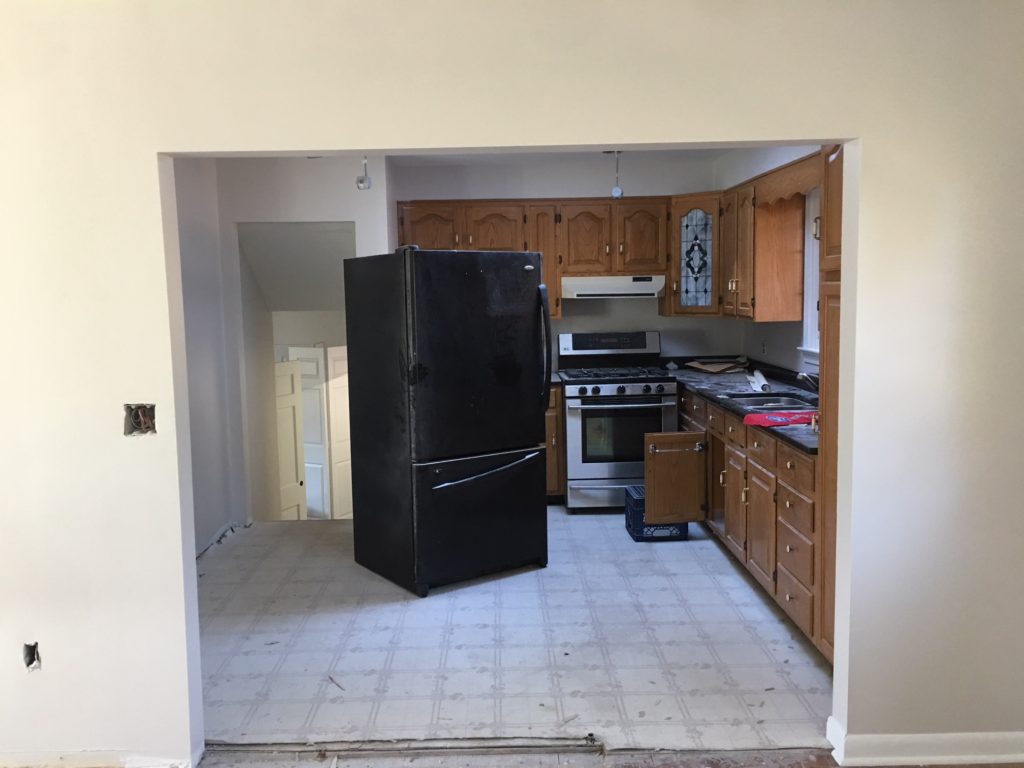 The cabinet maker is going to be able to modify the existing kitchen cabinets for a dishwasher. Once that is done, I will need to make a decision as to whether to wax the cabinets. And then I can also get new hardware installed. Otherwise, there isn't much going on in this room other than selecting a backsplash. I've ordered this light for over the sink – it will be hung from the ceiling.
And I've also received the flooring for the kitchen. This same flooring will be in the downstairs bathroom and the foyer.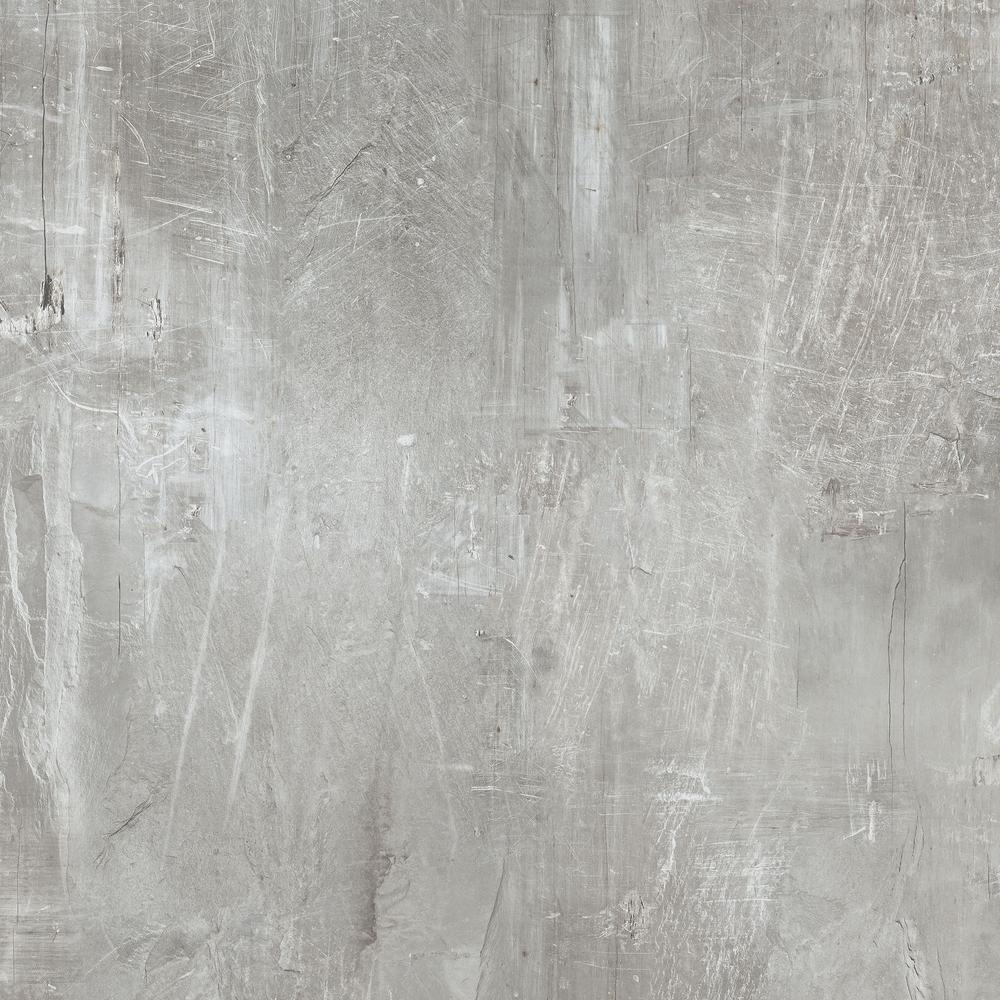 I've picked out some other fixtures, too! Lights for the dining room, the halls and bedroom, the foyer, the master bath, and the den and living room.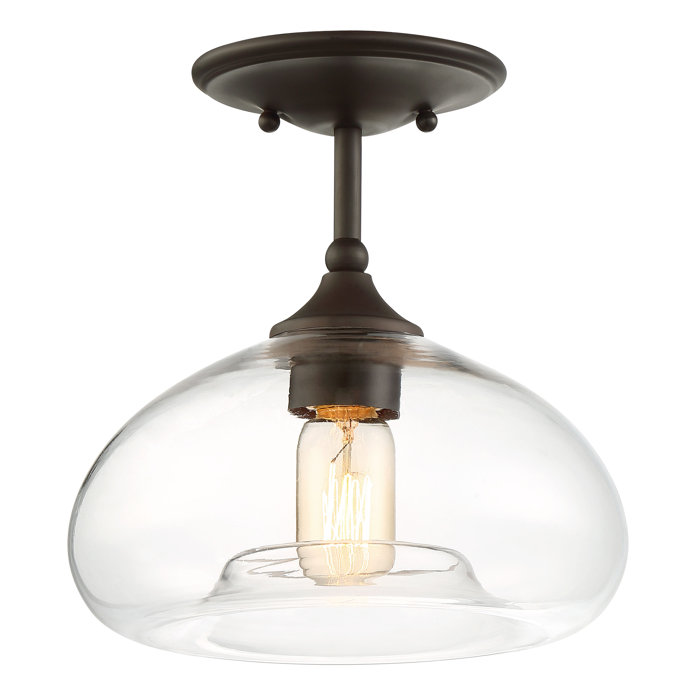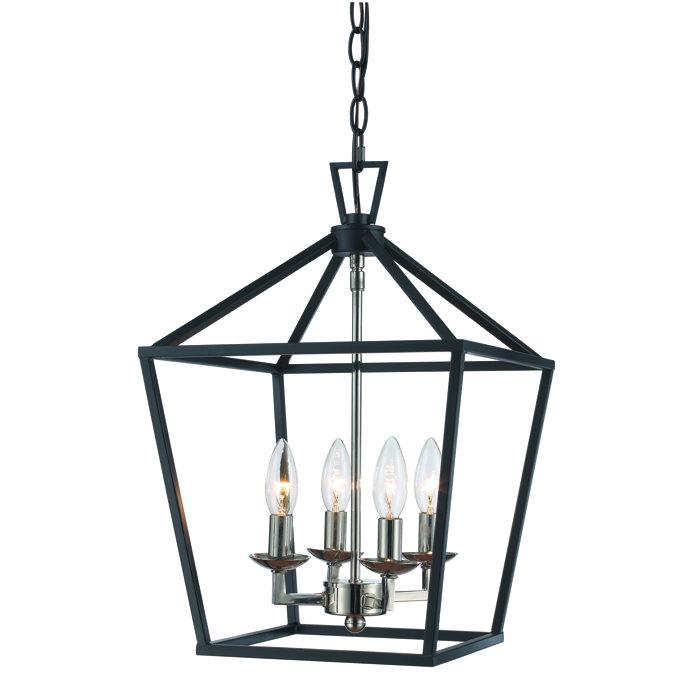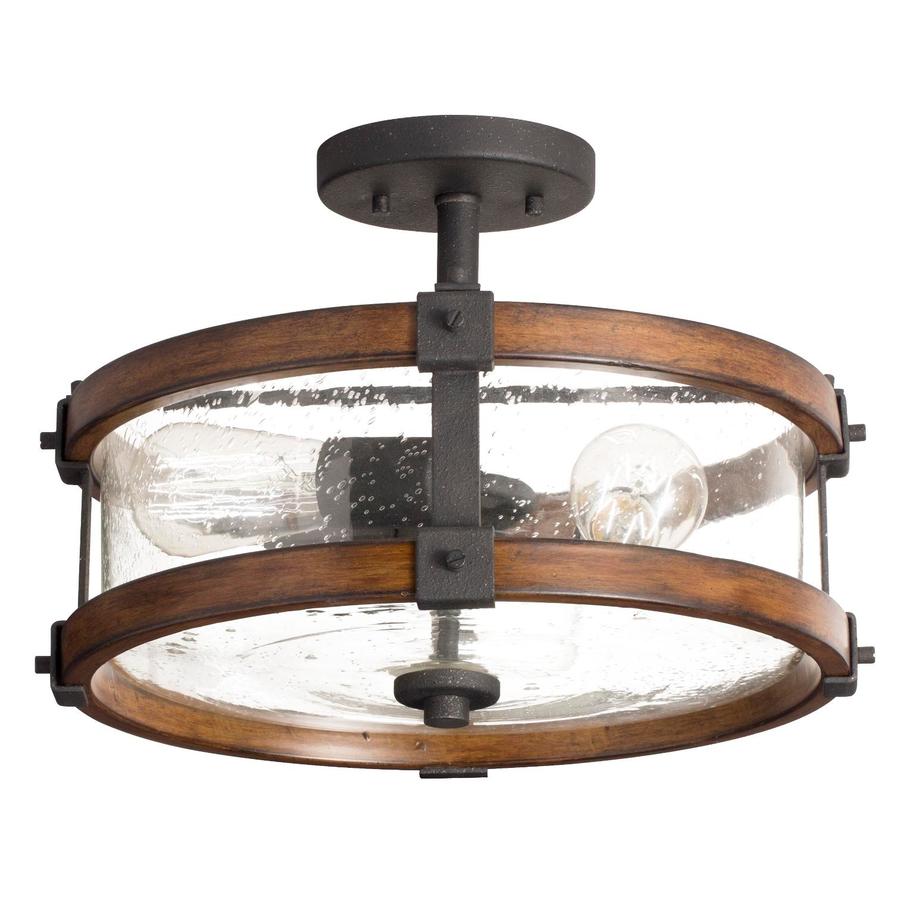 The bathrooms are still a bit up in the air, as we are trying to make a decision on whether to paint the tile.
For now, I've ordered faucets for the upstairs baths: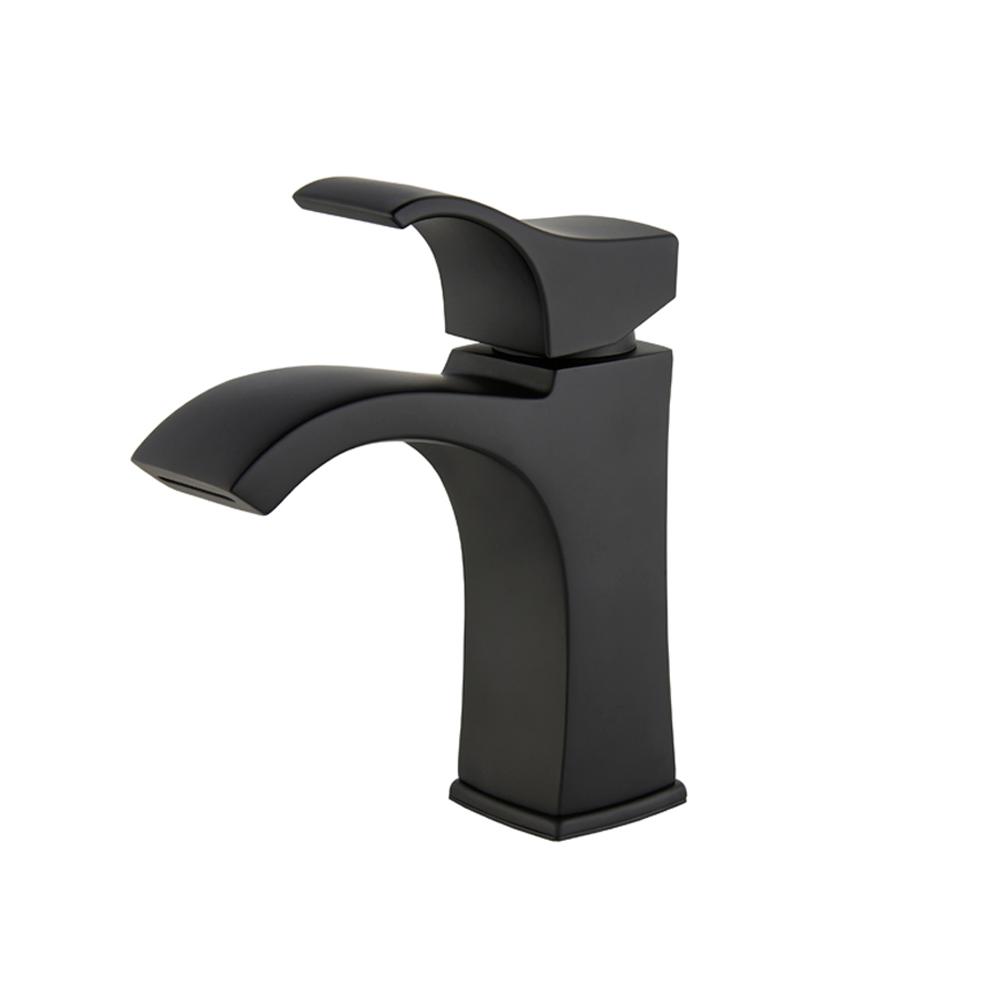 and the flooring…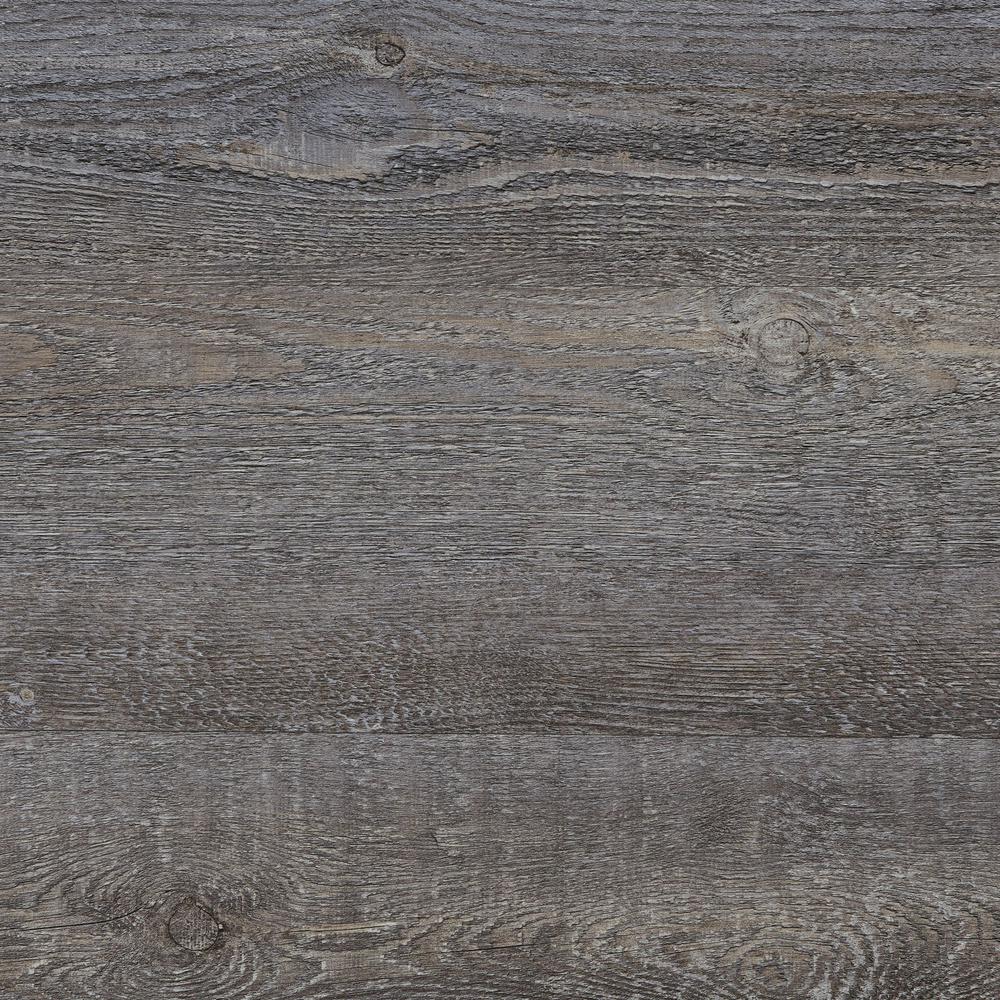 Hope you've enjoyed this little update… now back to cleaning 🙂
---
You May Also Like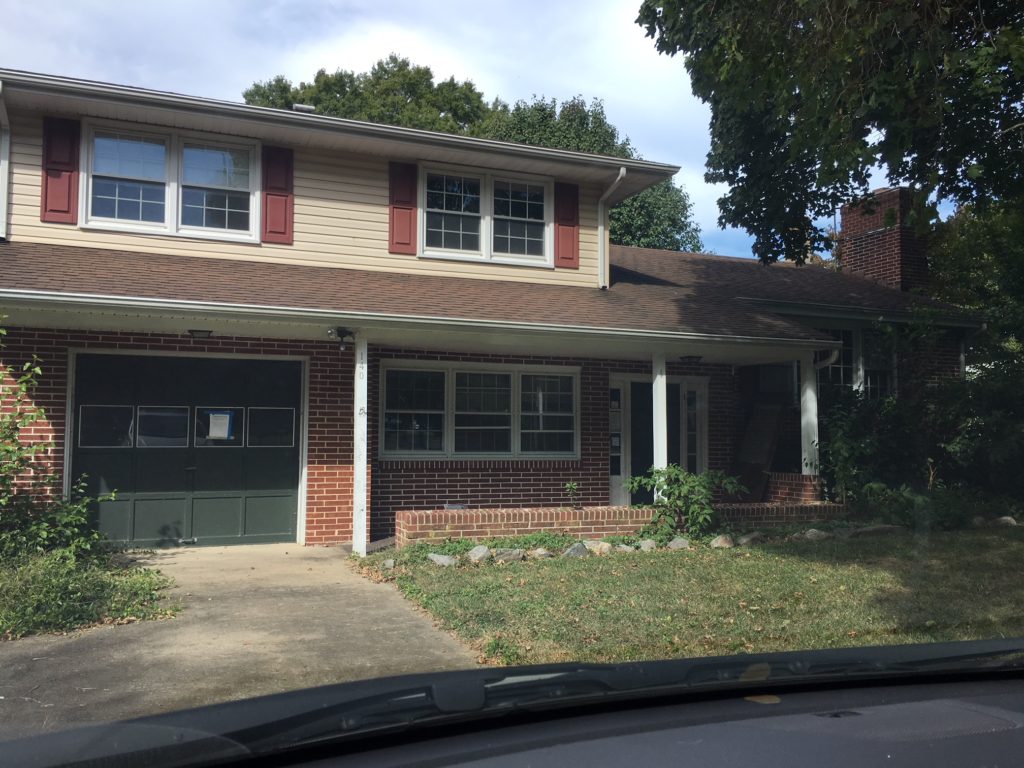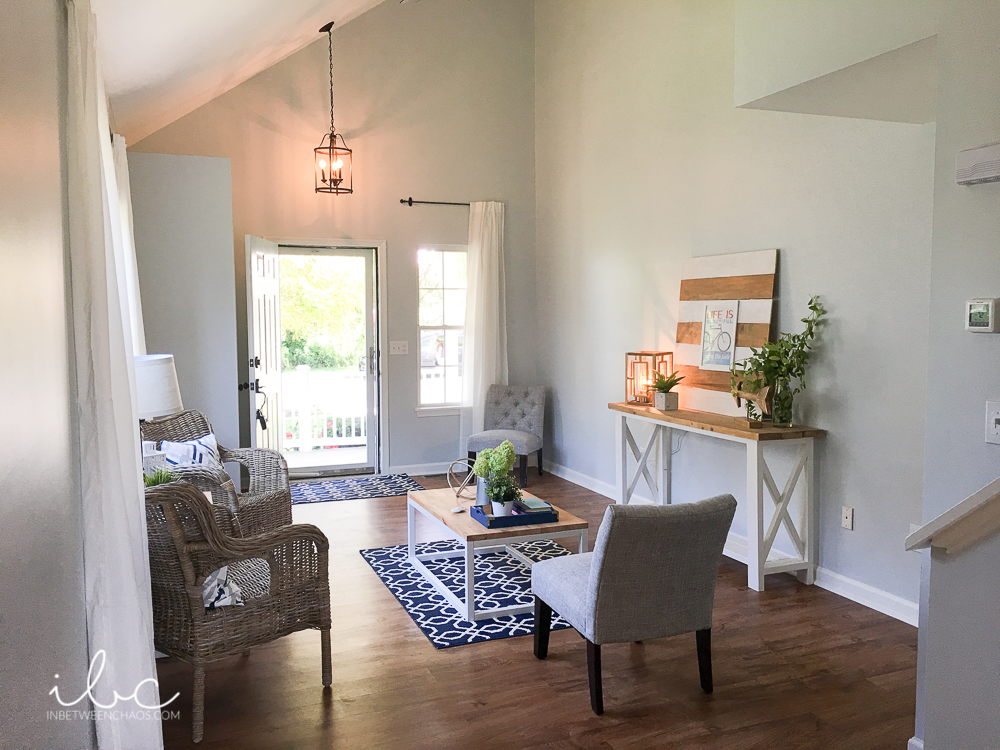 This post contains affiliate links.