Well, if you've been paying attention, it's been a little while since I shared a flip house tour. It wasn't because I forgot or because I was ignoring you, it's because I wasn't able to get into the house. The previous owners were still living there, and the past month has been an education in both legal issues and negotations. I knew buying an occupied house would be a risk, and it's frustrating to have to push the project back so far. But now we are in, and I am excited to share it with you!
The house itself is in pretty good shape…. but boy does it need a good cleaning! It is mostly cleaned out, but there is some residual trash and random furniture, which we will be donating (just the furniture, not the trash!)
The front porch is a nice size.  Inside the front door is the main living area.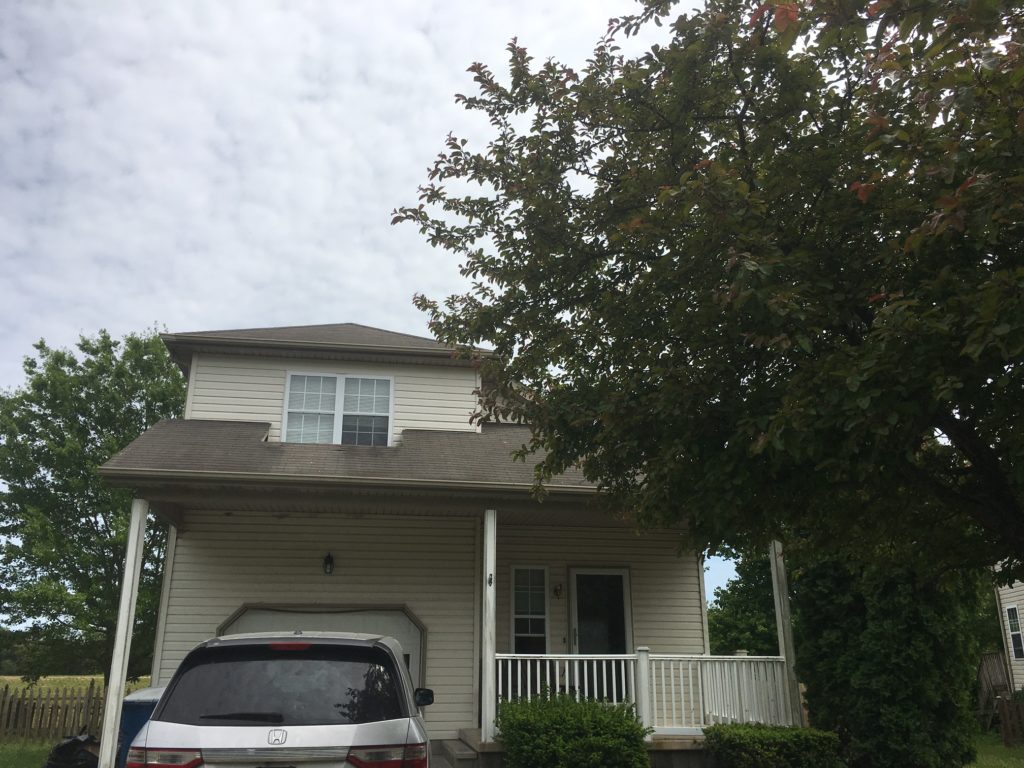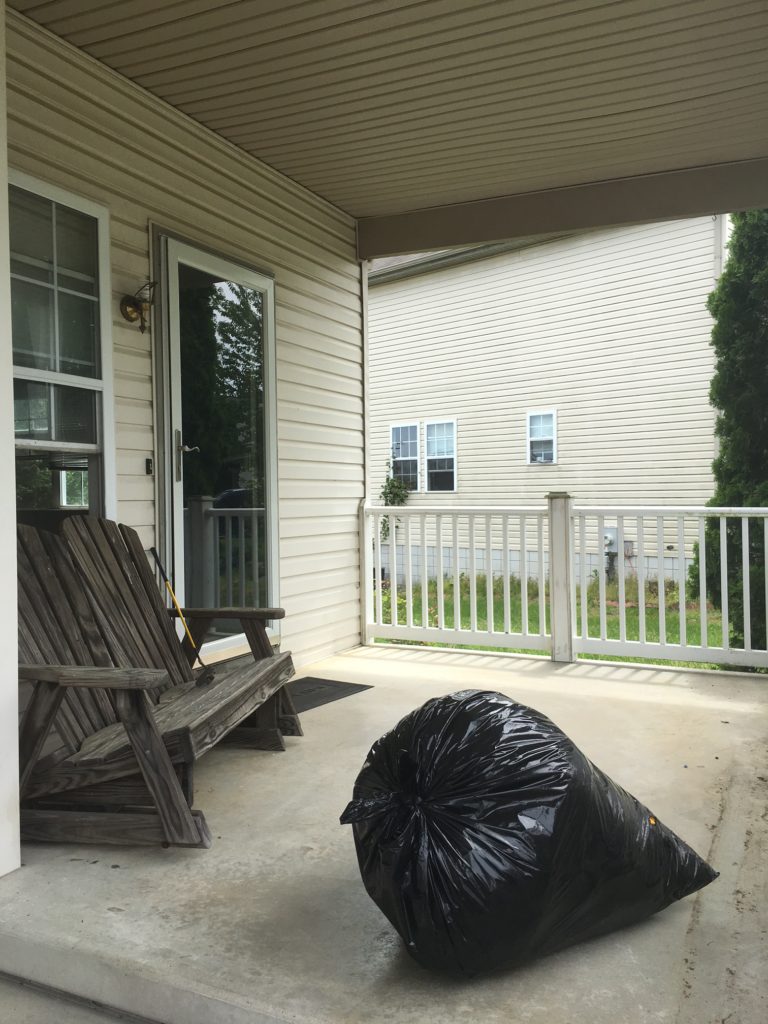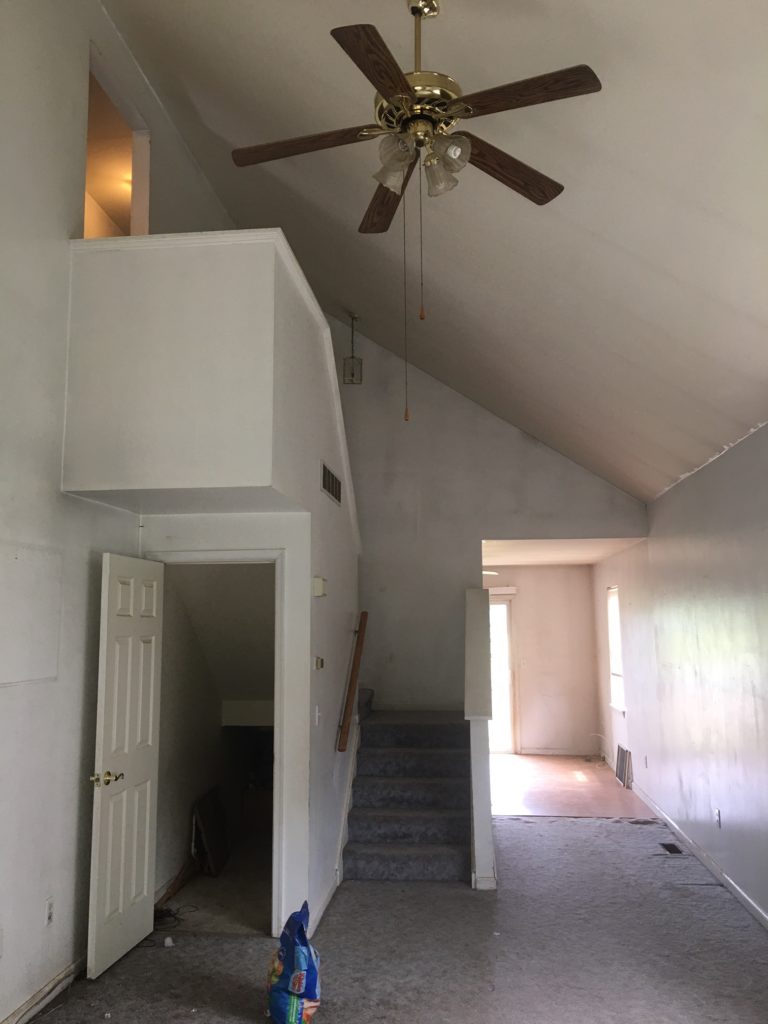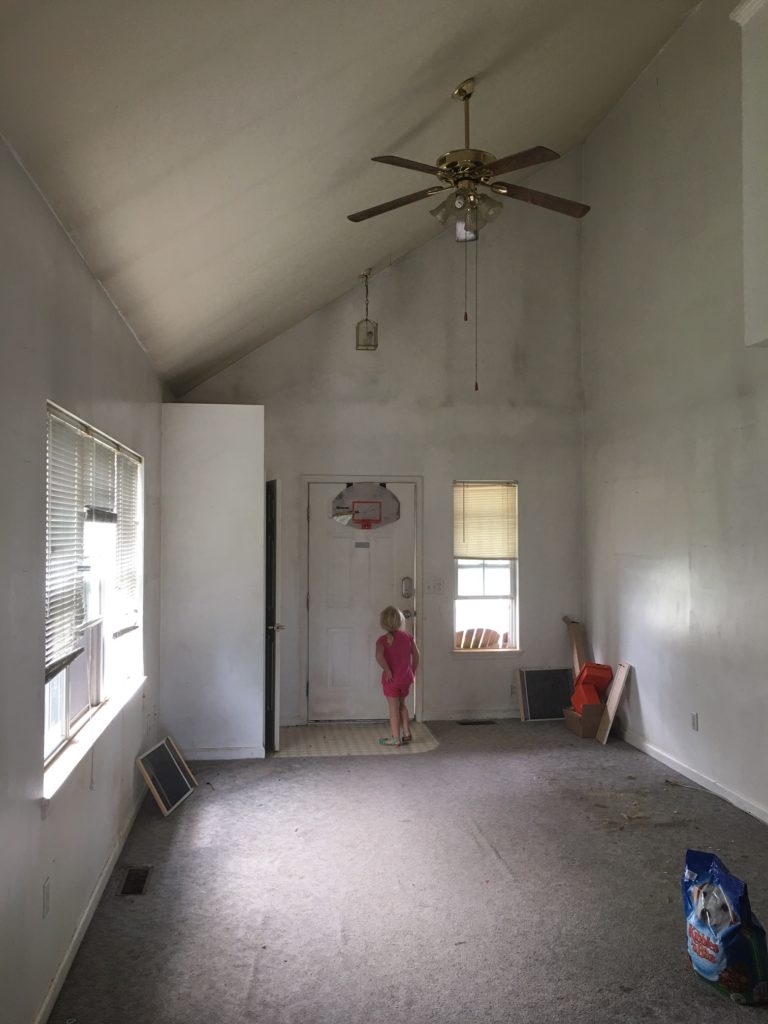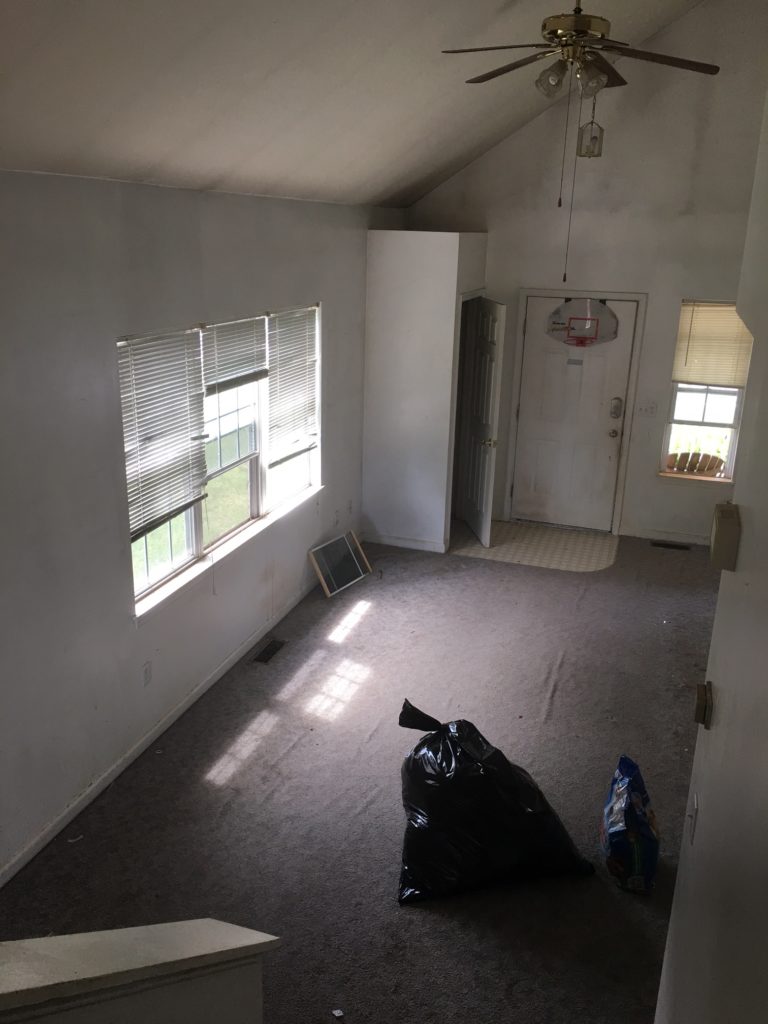 At the back of the house are a nice-sized kitchen and a dining area.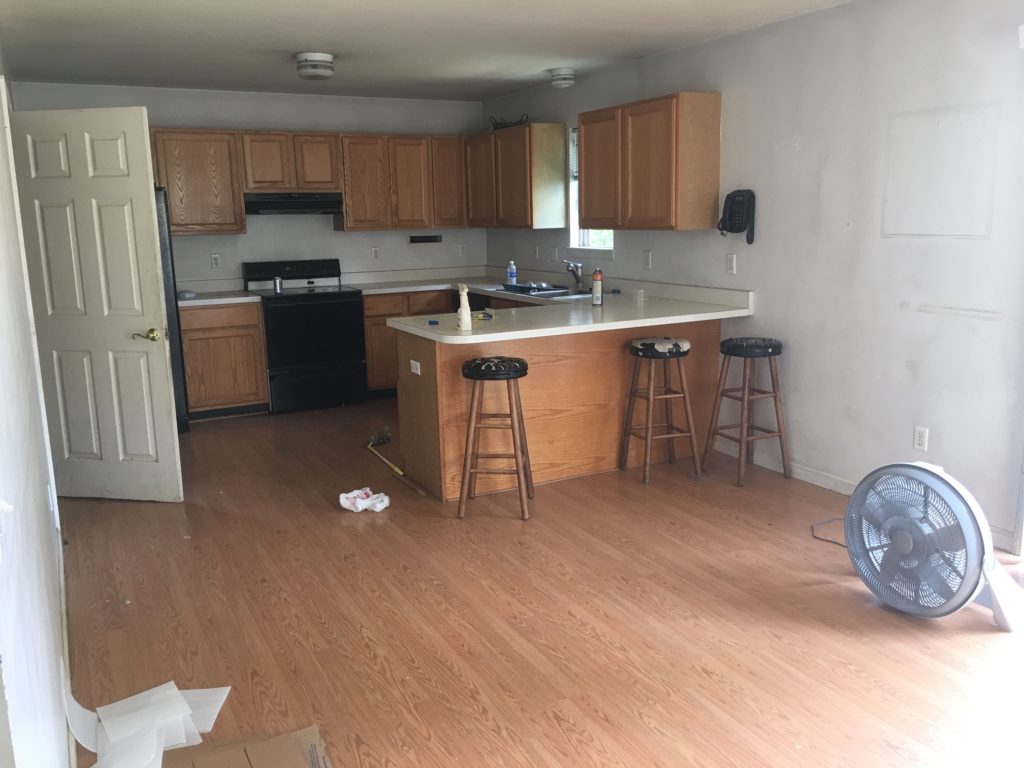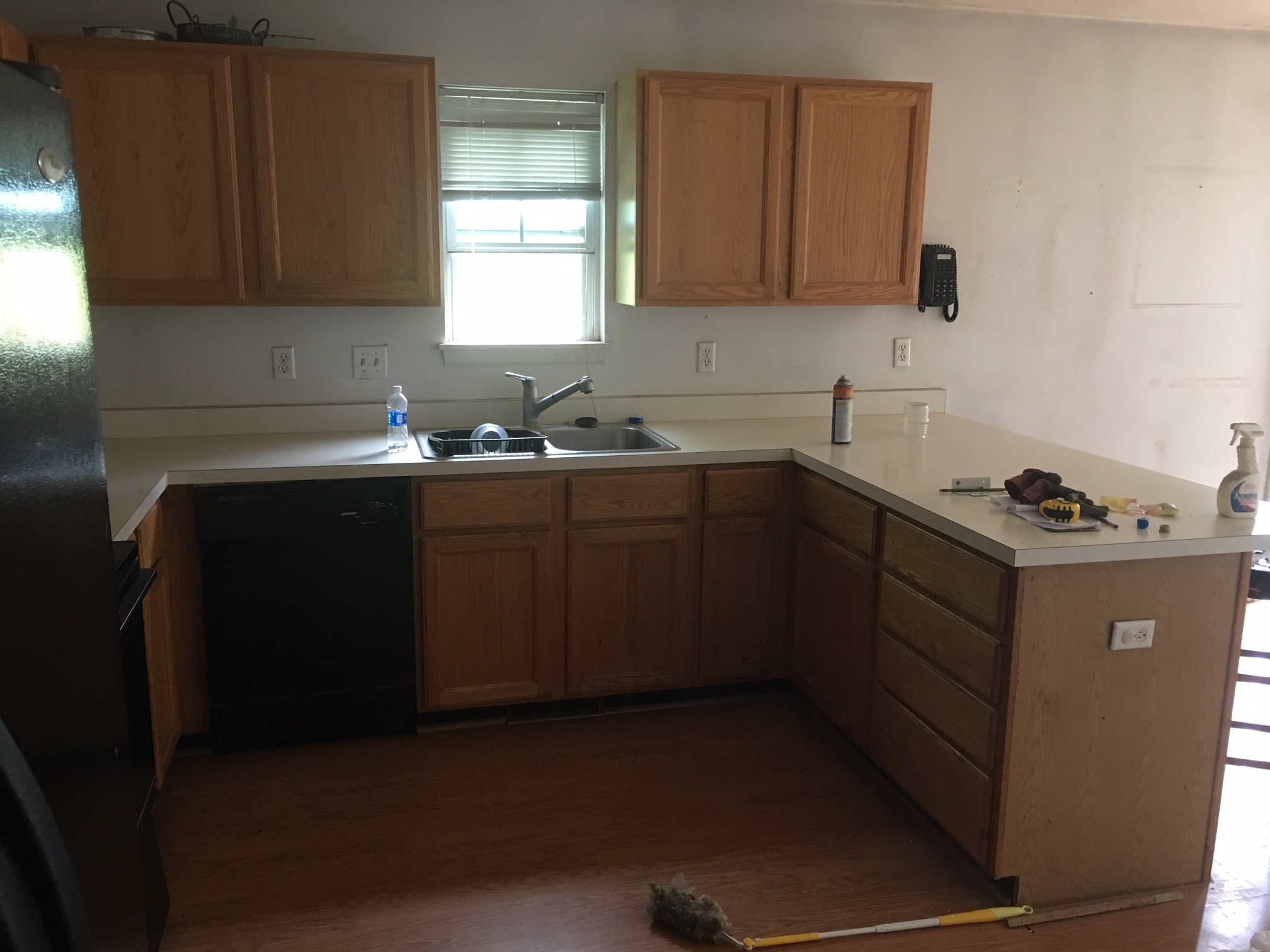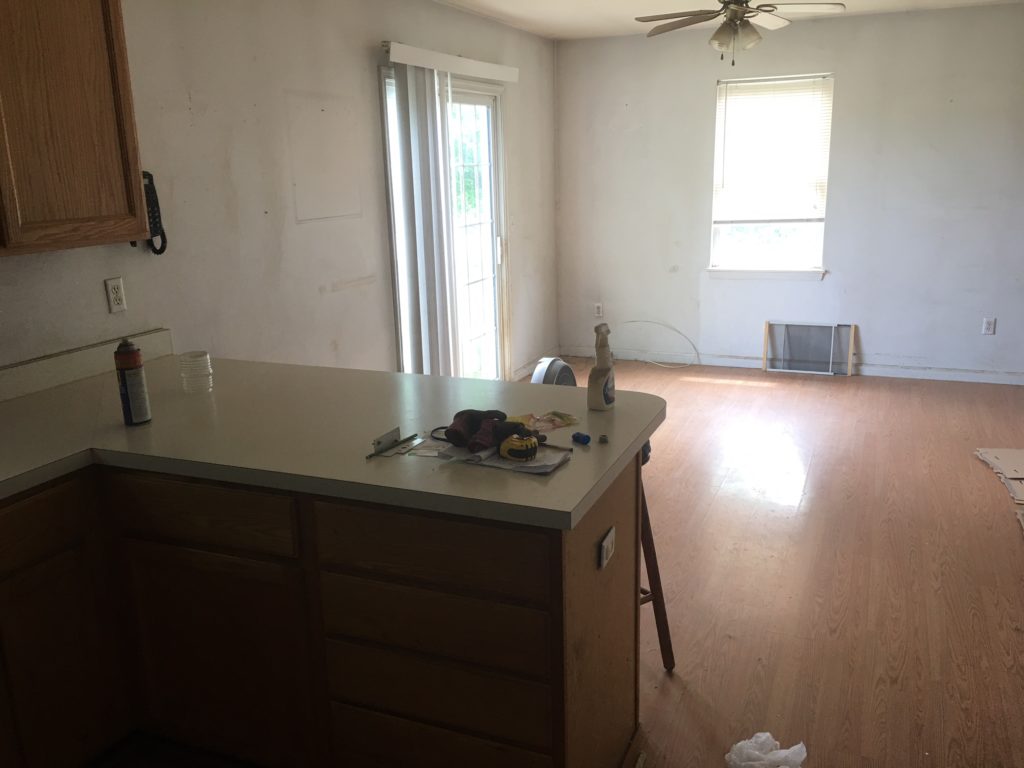 In between the kitchen and the garage are the laundry area and powder room.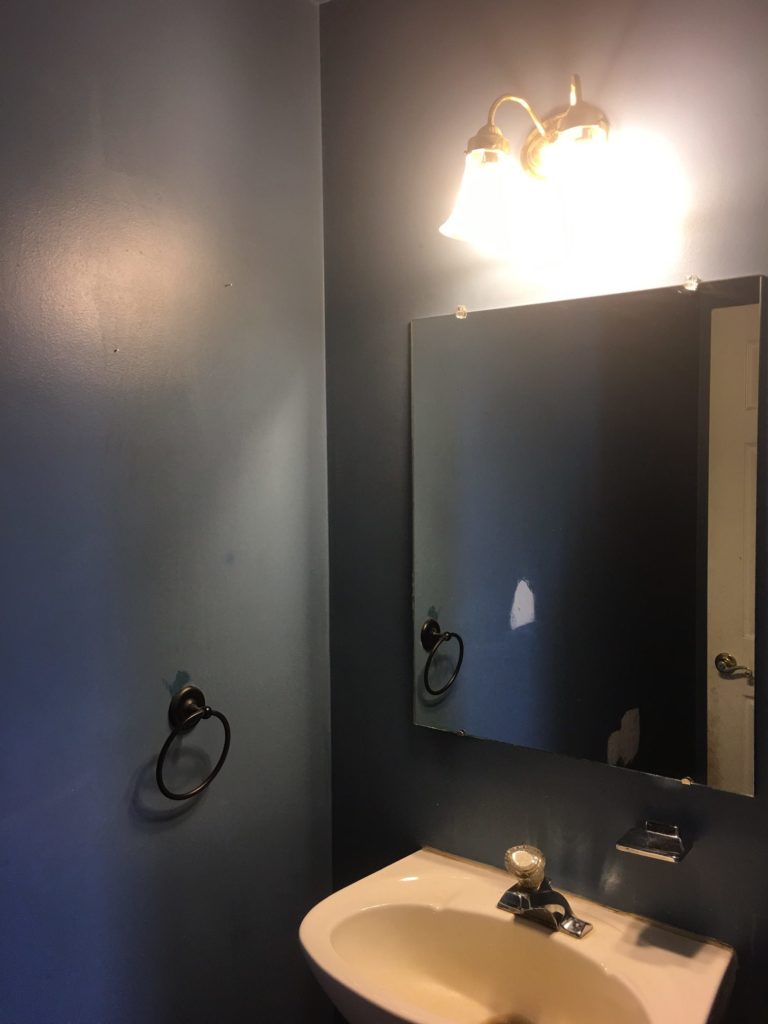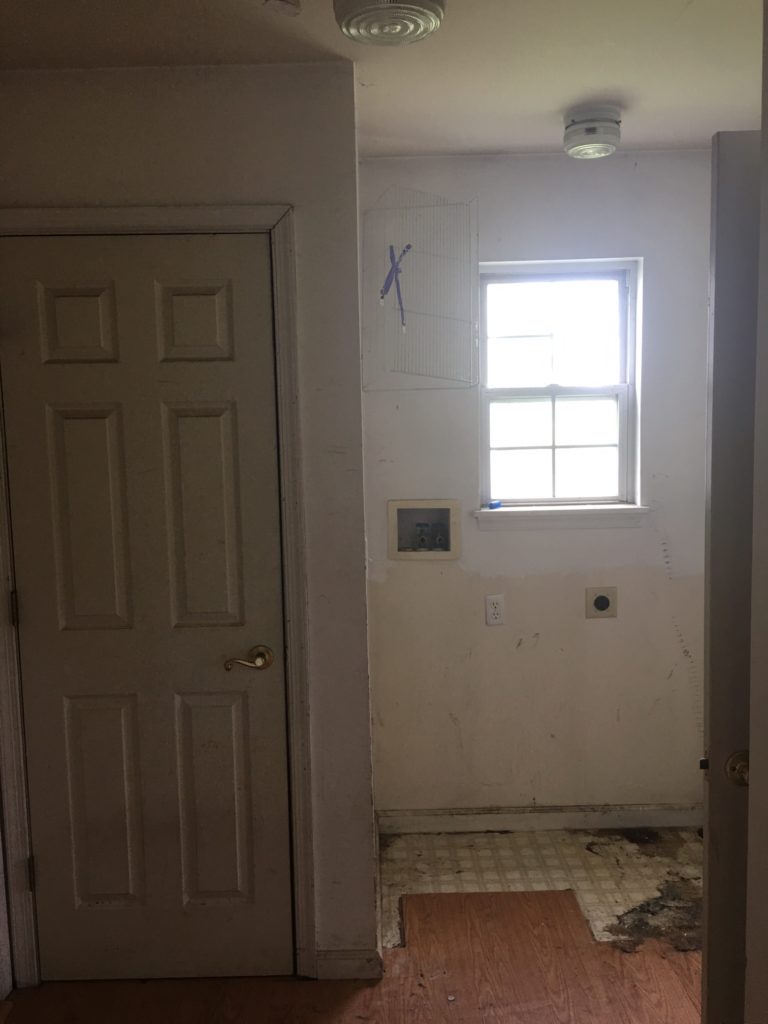 There is a full bath upstairs.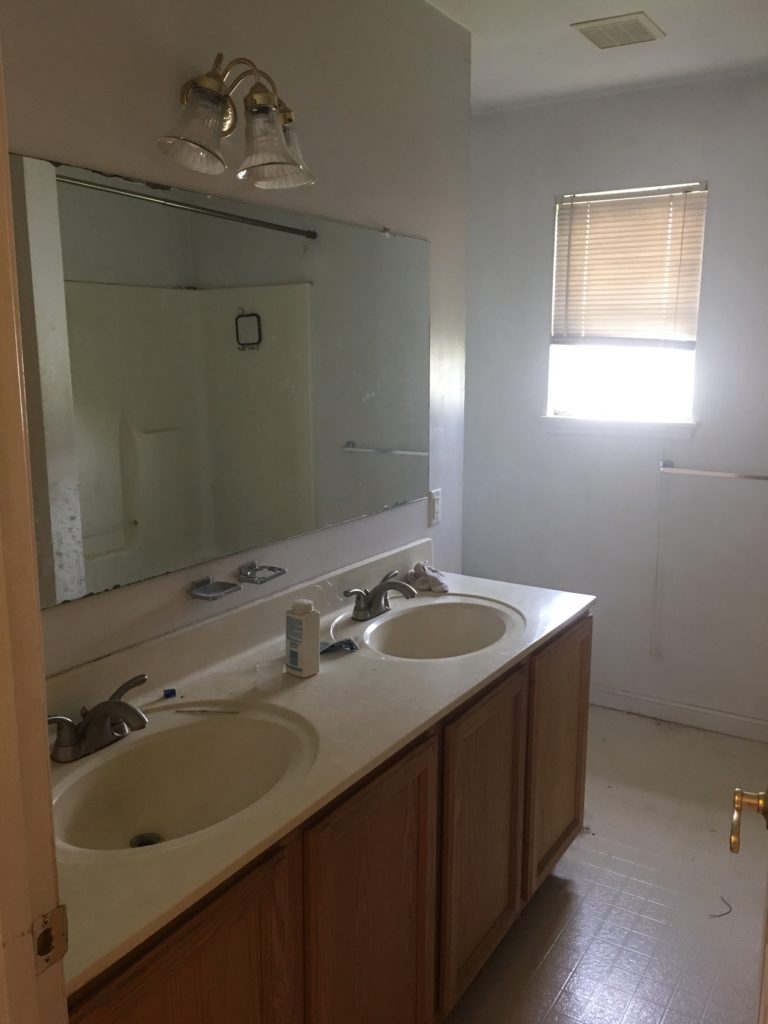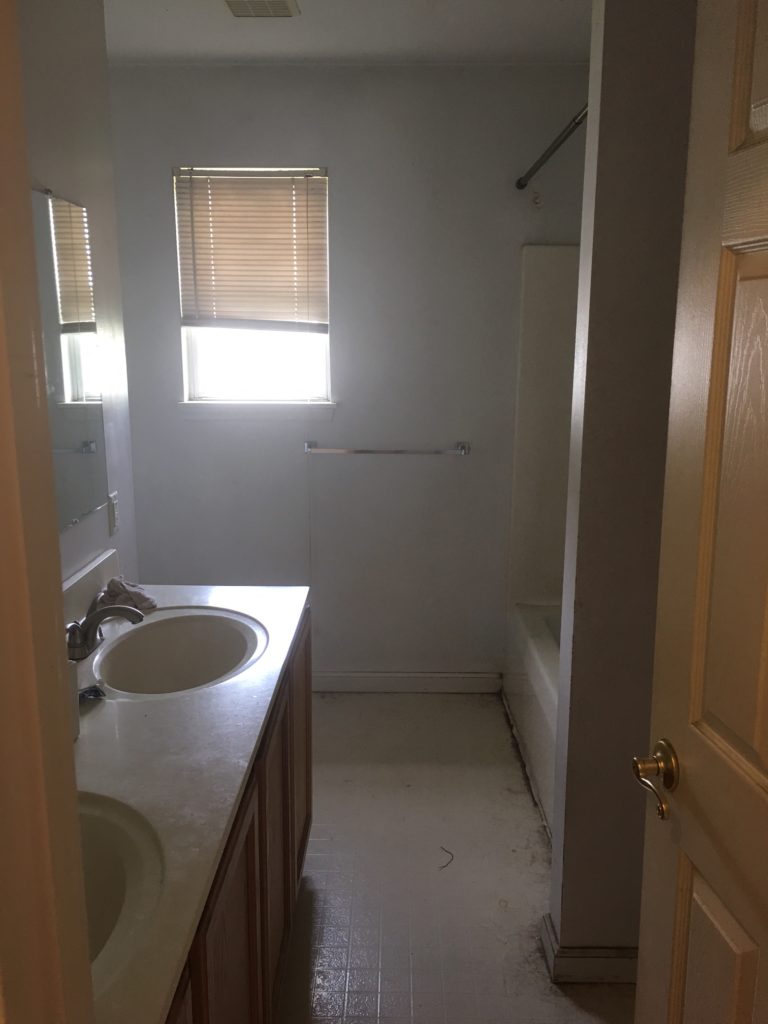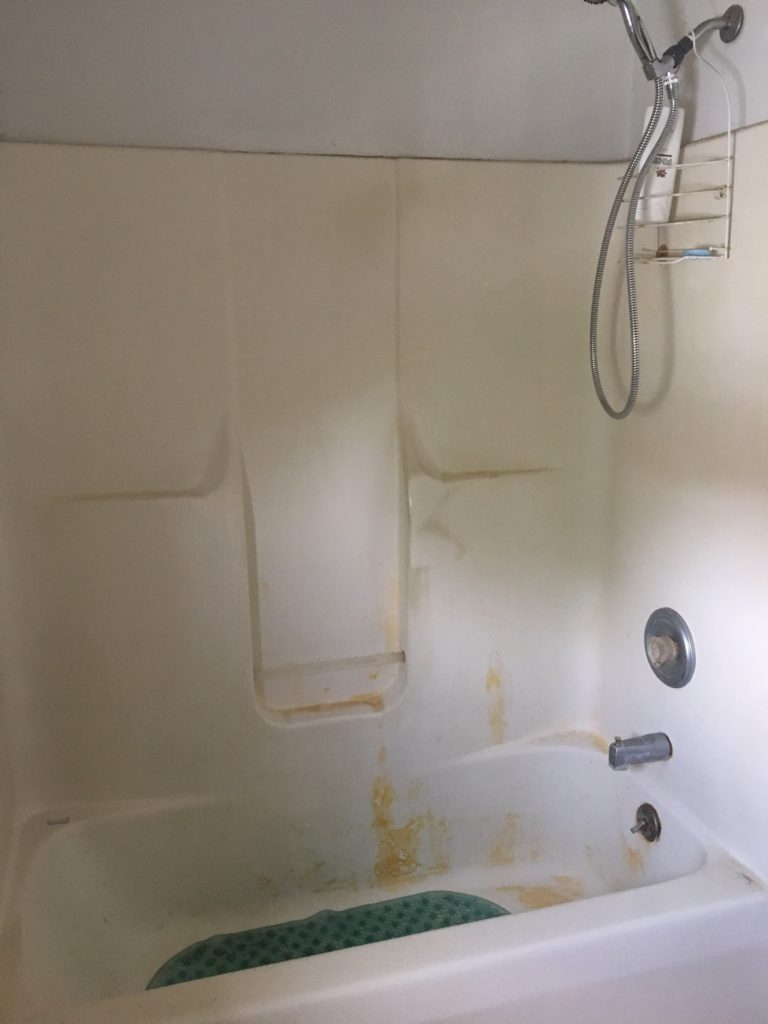 The back yard is both large and peaceful. There is a large open space behind the yard, as well as a couple of nice shade trees.
And that's my house! Right now, I'm in the middle of one of my favorite parts of this whole process: planning and material selection! I can't wait get this place cleaned up and start seeing progress, which I will definitely share with you!