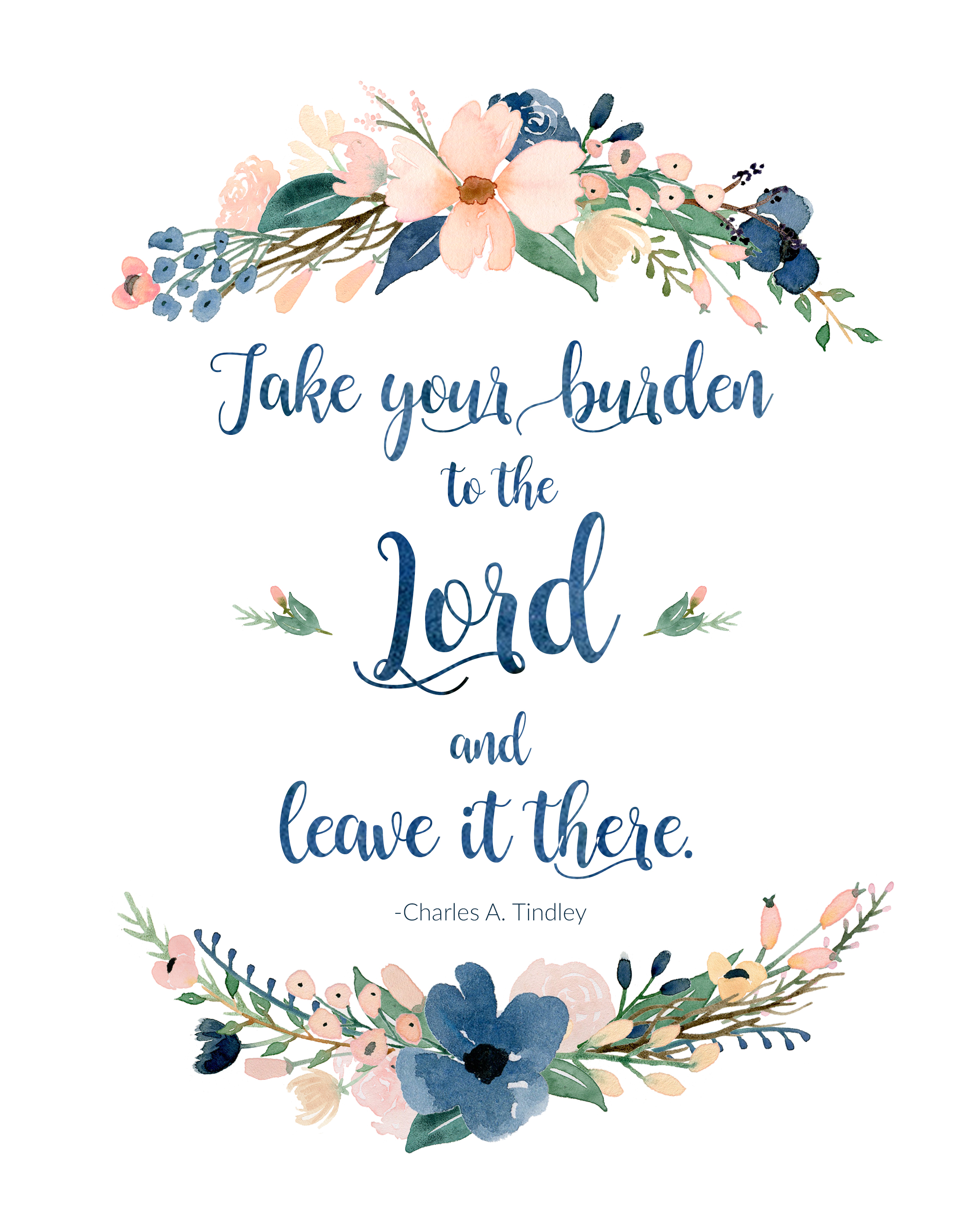 You know how sometimes music lyrics can strike just the right chord with you just when you need it?  That is what this song did for me. I was struggling with a personal issue in high school when the choir sang this song in church one Sunday. It was like a weight lifted off my shoulders. It was one of those moments when I've felt peace wash over me.  It's something I say to myself to this day whenever I'm struggling. And so I hope you enjoy this… maybe it will help you when you are struggling.
And if you'd like to hear a beautiful version of the song itself, I love this one by Joey+Rory.
To print, simply click Download Here below, then right click on the image and save.
The beautiful flowers were created by Fox and Hazel.  You need to check out the site for more beautiful inspiration!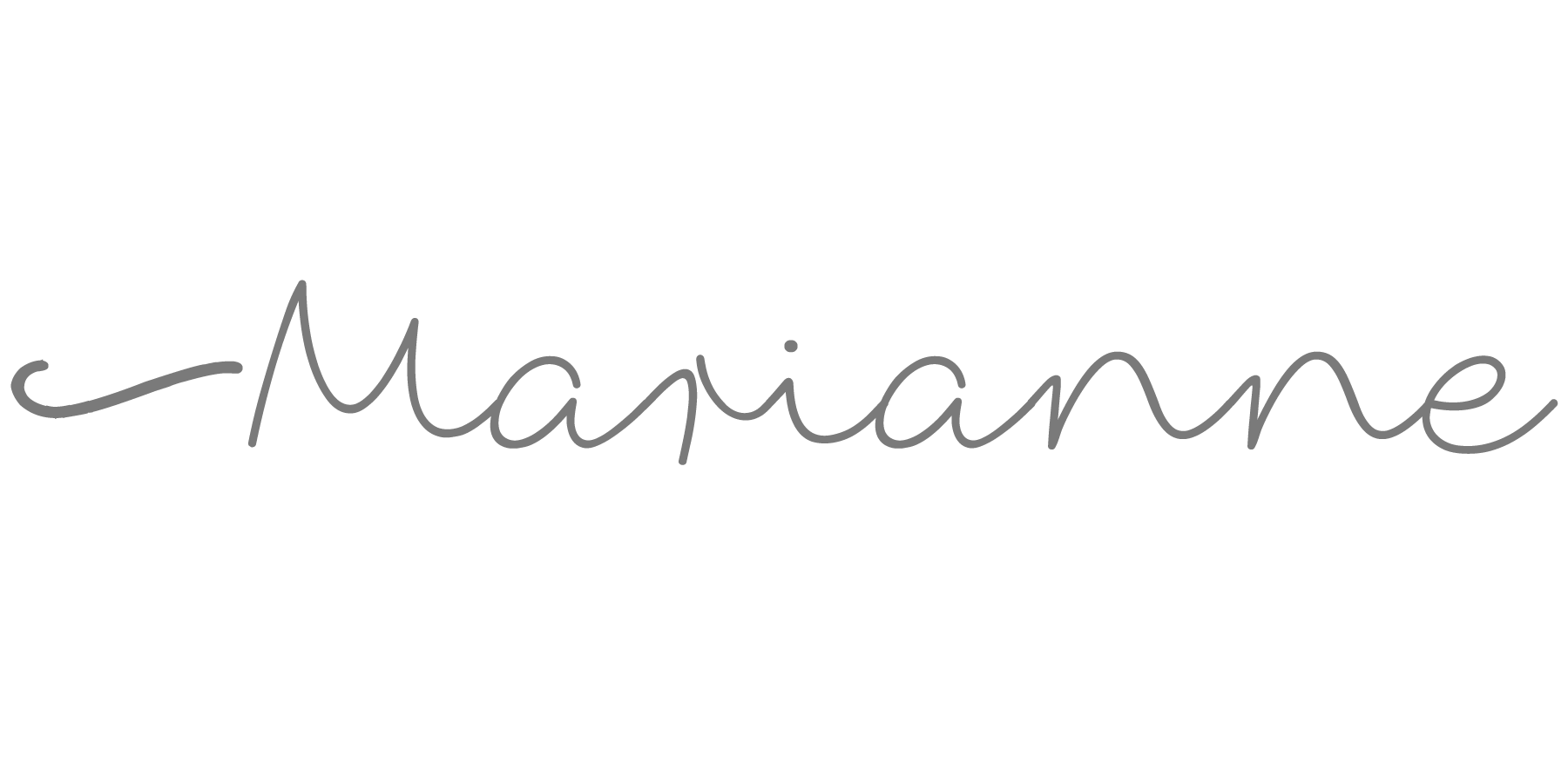 ---
This post contains affiliate links, which cost you nothing but may pay me a small commission to help support my blog.  Thank you for stopping by!