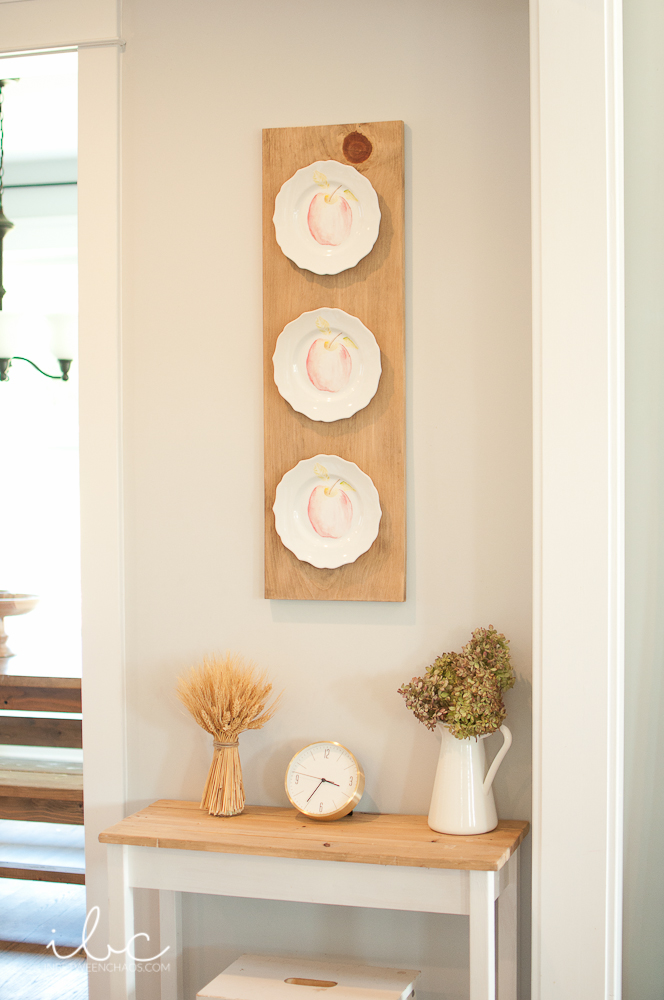 I always love finishing up a project that's been hanging around for a while. And I just finished not one, but two of those puppies! It's been well more than a year since I bought these pretty scalloped plates to hang in my kitchen, and I just got them up. The sad thing is, it is such an easy project. But ah well, it is now finished.
I love hanging plates… I hate putting holes in the wall. Hence the stained board. I was originally going to use some carriage bolts to rest the plates on, but I decided I wanted to go for a more classic look instead. So I hunted down some discreet plate hangers which worked quite well. I would highly recommend these if you're looking to hang some plates without seeing the wire clips. And let's face it, they can be a pain anyway!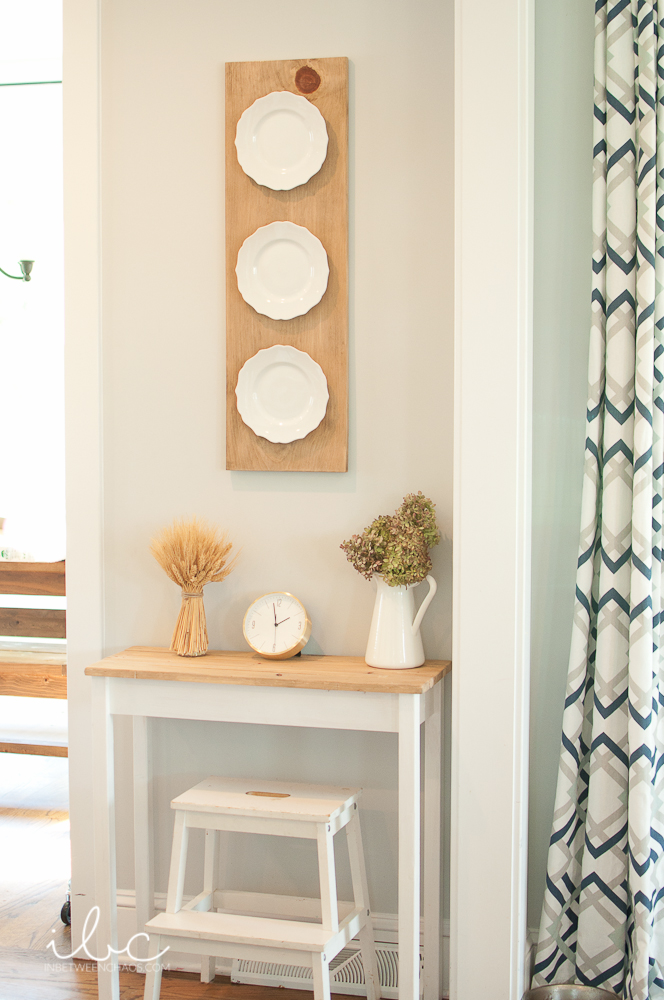 I love plain white plates and how classic they look, but I also love the idea of being able to change them up a bit. So for fall, I printed these delicate watercolor apples from Finding Silver Pennies onto printable vinyl, and affixed them for an instant autumn touch. I was also checking out some pretty pears and pale blue pumpkins.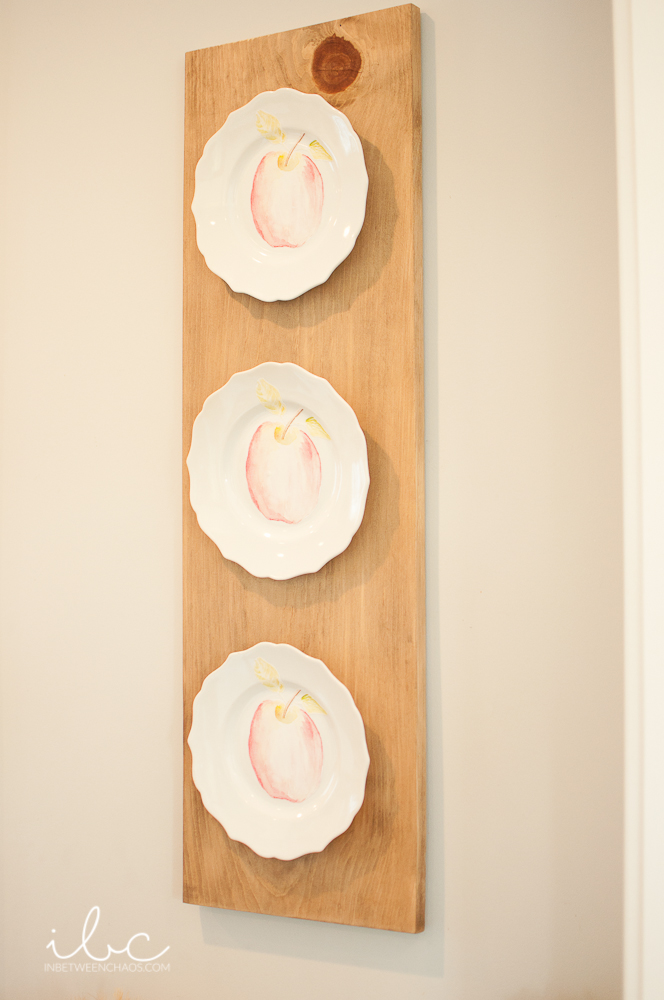 Closer to Halloween, I may do a simple B O O! And I've already found a few pretties for Christmas! But NO rush on that yet.
With so many talented, generous artists around, the possibilities are endless. What will you do?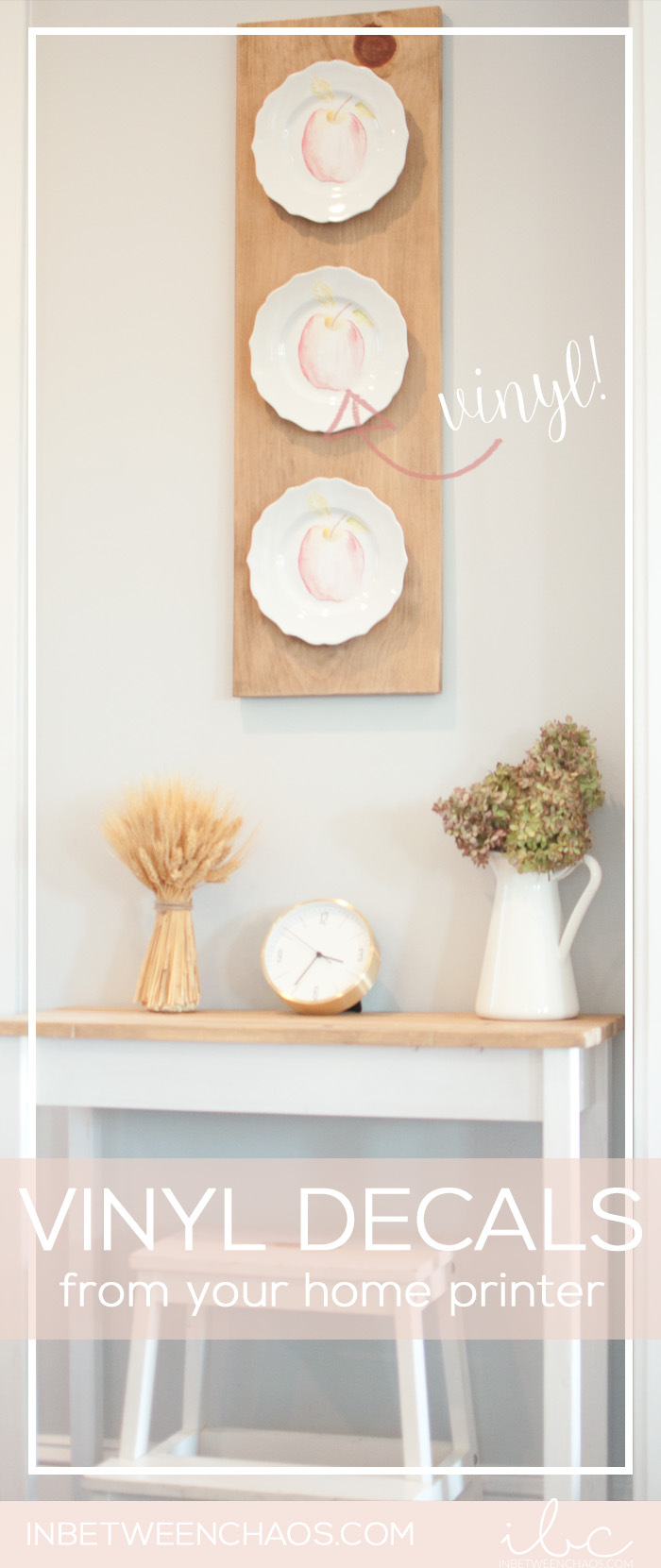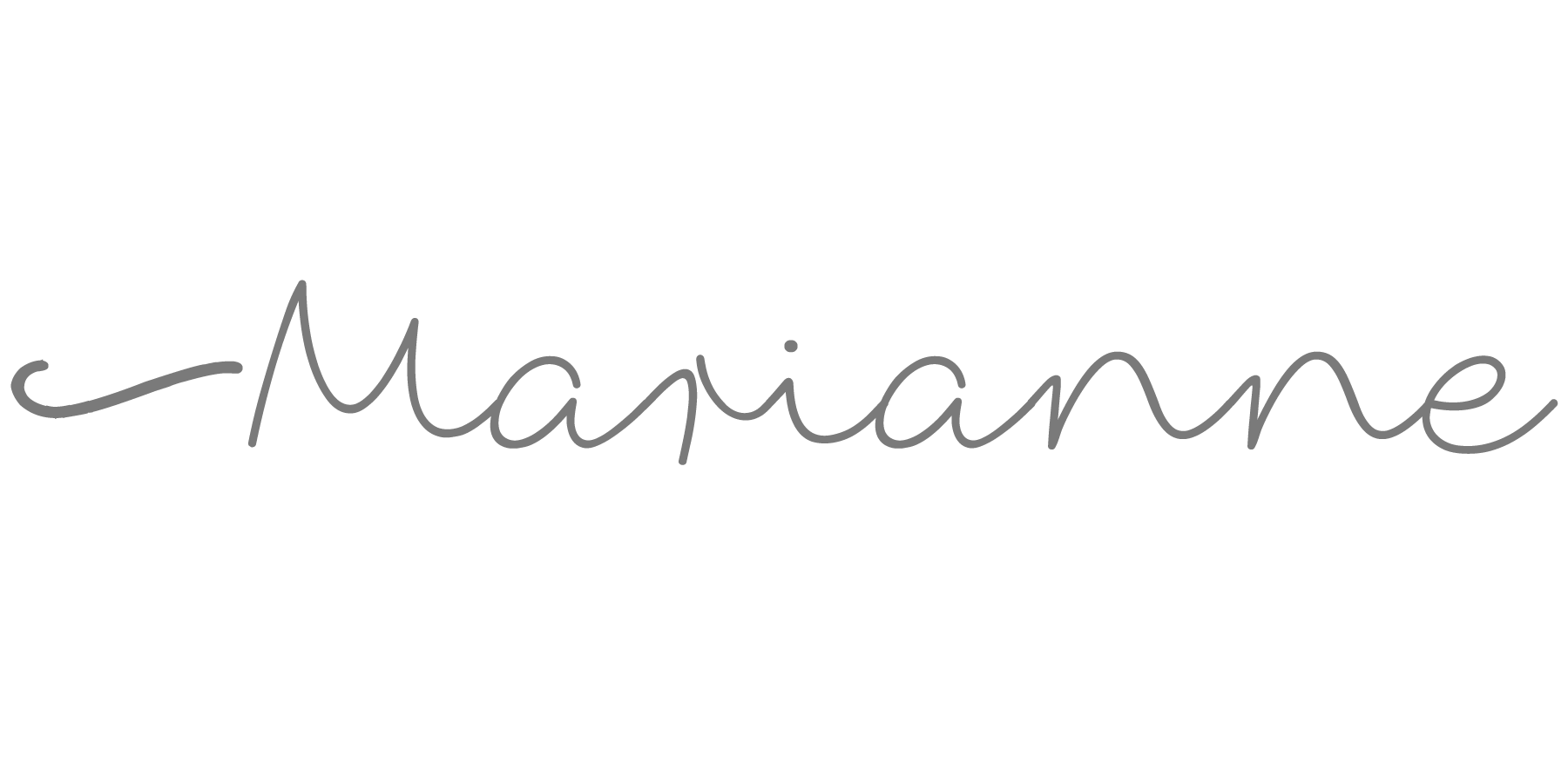 Shopping guide
You May Also Like


---
This post contains affiliate links, which cost you nothing but may pay me a small commission should decide to make a purchase.  Thanks for stopping by!