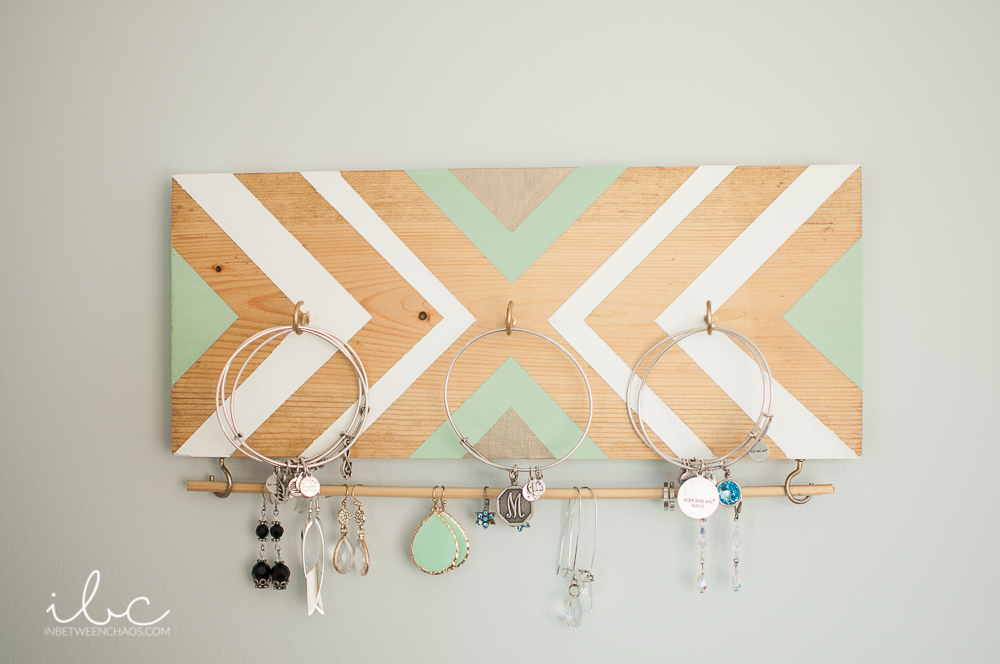 My favorite project? One that's easy, solves a problem, and fun. This is one of those! I long ago started hanging my necklaces from an IKEA rail and hook, but I never got around to creating a place for my earrings. They lay in my jewelry box and are forgotten about, bless their hearts. So I got to work… and fun work, mind you!
I took a simple 1×8 scrap, taped and painted it, then added cup hooks for my bracelets and to hold the earring bar (a 1/8″ dowel). To secure the dowel, I twisted the cup hooks to the side to put a bit of pressure on the dowel and hold it in place.
I hung with command strips and viola! Problem solved 🙂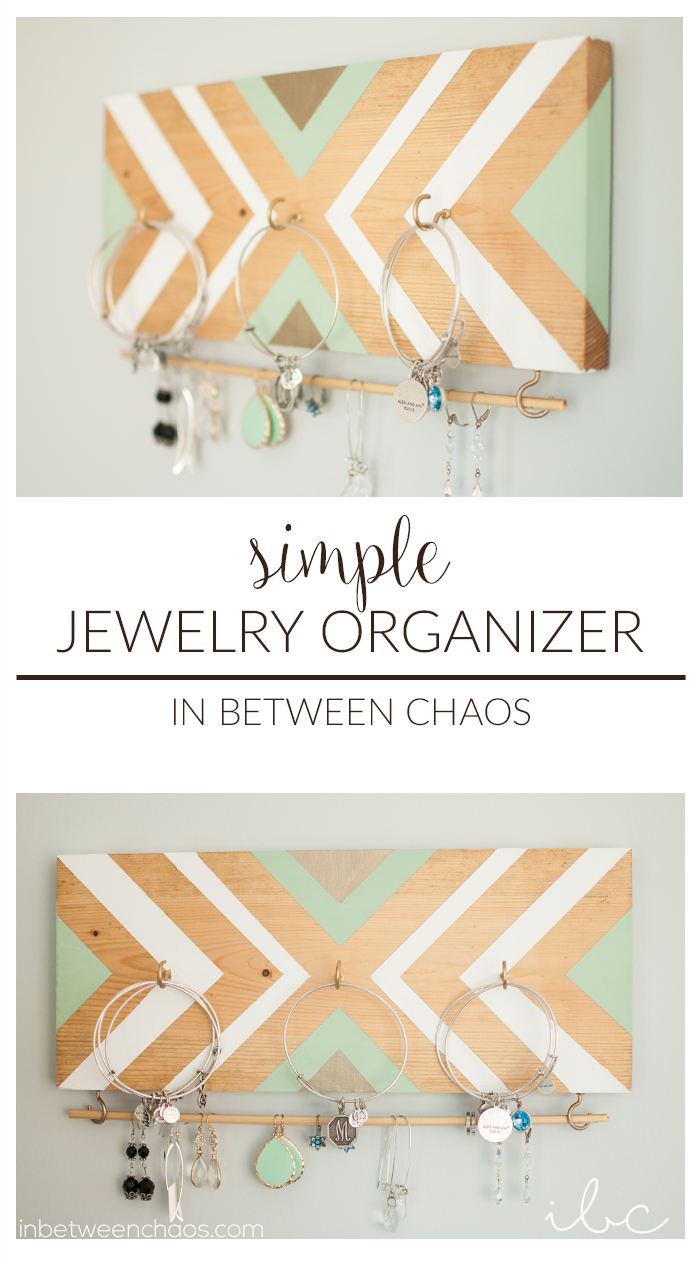 You May Also Like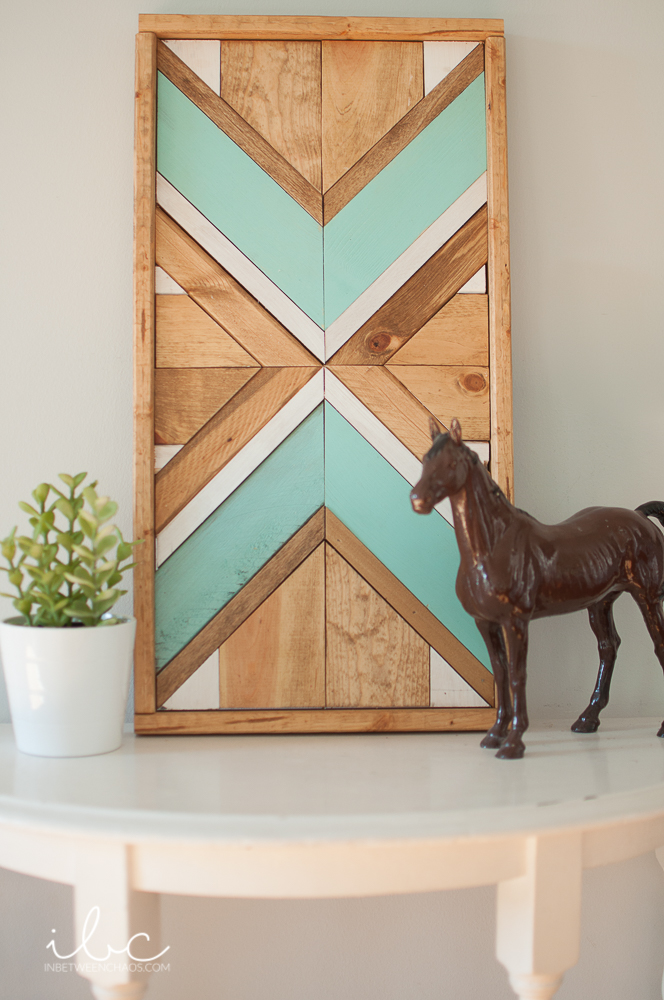 ---
This post contains affiliate links, which cost you nothing but may pay me a small commission should you decide to make a purchase. Thanks for stopping by!